Texas Town Settles Wrong-Door Raid Lawsuit for $5,000, Admits No Wrongdoing
One of two brothers filing the suit died, making the defense's case harder to prove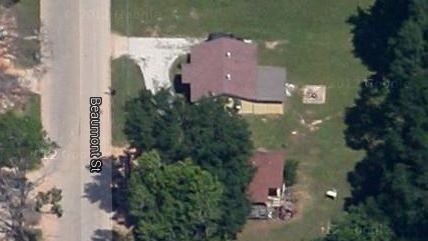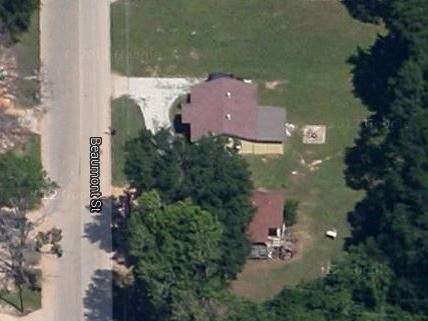 Two brothers in Longview Texas were victims of a wrong-door no-knock drug raid. Cops were supposed to go to 825 Beaumont Street but bust down the door at 823 Beaumont Street, yielding a lawsuit from the residents, two brothers. The lawsuit has now been settled. From the local newspaper, the News-Journal:
Kenneth Jimmerson [one of the brothers] died in December, said the family's attorney, and he and his client decided to settle the case out of court.

"It just made it really hard because you don't have the witnesses you had," said Dallas-based defense attorney Curtis Lilly.

City spokesman Shawn Hara said the $5,000 settlement is awaiting finalization of a motion to dismiss the portion of the case that deals with Kenneth Jimmerson.

Hara said the city did not admit to any wrongdoing as part of the settlement…

The Jimmersons had alleged the police officer's actions caused physical and emotional distress, including bringing "back vivid memories of an incident that resulted in the death of their brother at the hands of the Longview Police Department in the 1980s."
The defense attorney believes the settlement "sent a message" to the police department, and also says the police department recommended (unspecified) disciplinary action against the cops involved.