British Regulator Bans Pamela Anderson Ad For Being 'Sexist and Degrading to Women'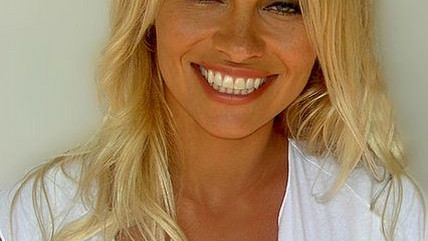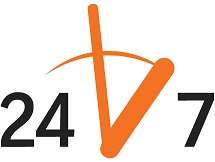 A TV ad for CrazyDomains starring former Baywatch star Pamela Anderson has been banned by the Advertising Standards Authority in the U.K. for being "sexist and degrading to women." The ad features Pamela Anderson leading a business meeting with a voluptuous assistant, both of whom inspire one of the men at the meeting to fantasize about Anderson and the assistant dancing in bikinis while getting covered in cream.
From The Guardian:
A raunchy TV ad featuring ex-Baywatch star Pamela Anderson has been banned for being sexist and degrading to women.

The ad, for web hosting service CrazyDomains.co.uk, featured the Barb Wire star in a boardroom full of men.

While addressing the board Anderson and her assistant, Vanessa, show a lot of cleavage and one of the men fantasises about the pair dancing in bikinis while covered in cream.

Dreamscape Networks, the parent company of Crazy Domains, said the dream sequence was not "gratuitous or pornographic".
Feel free to subject yourself to the sexist and degrading horror by watching the ad below:
Follow this story and more at Reason 24/7.
Spice up your blog or Website with Reason 24/7 news and Reason articles. You can get the widgets here. If you have a story that would be of interest to Reason's readers please let us know by emailing the 24/7 crew at 24_7@reason.com, or tweet us stories at @reason247.