With Police Beating Posted to YouTube, Chicago Seeks a Settlement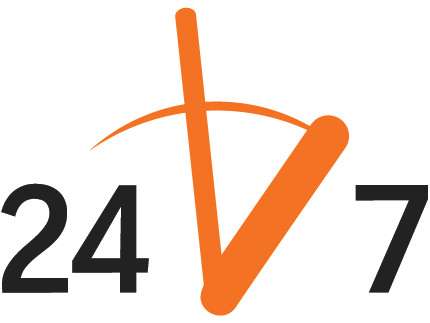 Chicago officials are opening their checkbooks in an effort to get rid of a controversy over a brutal police beating of two brothers. Why? Because the whole thing was caught on video and posted to YouTube for the world to see. That makes the situation impossible to ignore and very difficult to explain away. As we worry, rightly, over the growing surveillance state, it's worth remembering that cameras work both ways — observing the public, but also the state's enforcers.
From NBC Chicago:
City officials are attempting to settle the case of a store clerk beaten on tape by Chicago Police officers in 2011.

A city finance committee recommended a $156,000 settlement in the civil case brought by two brothers alleging pain and suffering. The recommendation will be voted on by the full City Council on Wednesday.

Michael Ayala, who was 23 at the time, was closing up 7911 Food and Liquor Store in the 4800 block of South Archer when he was beaten by officers. The surveillance video was later posted on Youtube.com.

Ayala said he was punched in the ribs and kicked by the officers to the point of blacking out.

Ayala says he was closing the store early while his 18-year-old brother waited outside on his bike. He noticed officers handcuffing his younger brother on the hood of a car, and when he went outside to clear up the matter, police let the teen go. But after Ayala yelled that he had videotape of the incident, he says a ssergeant "flipped" and put his head into a side window.
A 2011 news report makes it clear that the beating of the older brother was initiated after he intervened on behalf of his brother and told a police officer, "I got you on camera, and I'm not going to let this go." In response, a police sergeant slammed his head against a store window so hard that it "was left cracked in a spider web pattern."
Note that the police officers in the video, posted below, knew they were being recorded. This is how they behave when they're aware that cameras are pointed at them. Then again, none of them appear to have been disciplined after an Independent Police Review Authority investigatiion.
Follow this story and more at Reason 24/7.
Spice up your blog or Website with Reason 24/7 news and Reason articles. You can get the widgets here. If you have a story that would be of interest to Reason's readers please let us know by emailing the 24/7 crew at 24_7@reason.com, or tweet us stories at @reason247.