France Confirms Sarin Gas Has Been Used in Syria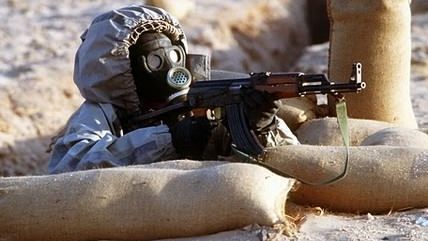 (Unknown author/wikimedia)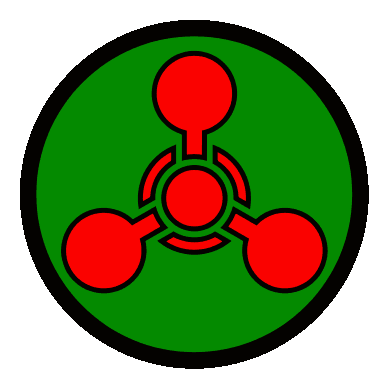 French Foreign Minister Laurent Fabius has said that tests conducted in Paris on samples taken from Syria confirm that sarin gas has been used "several times and in a localised manner" during the Syrian conflict.
The announcement comes shortly after United Nations investigators said that they had "reasonable grounds" to believe that chemical weapons were being used in the Syrian conflict by government and rebel forces.
The White House has said that U.S. is continuing to gather evidence of the use of chemical weapons in Syria.
Because the European Union's arms embargo on Syria was not renewed at the end of last month it would be easier for France and other countries that have advocated for increased involvement in Syria to assist Assad's opposition by sending them weapons. The recent news will almost certainly be used as the latest argument for intervention.
In August 2012 Obama said that the use of chemical weapons in Syria would be considered a "red line." Given that tests from Paris have confirmed that sarin gas was used the Obama administration will be under pressure to increase involvement in the conflict.
If the Obama administration does not react to the confirmed use of chemical weapons in some way it could be interpreted by Hezbollah, Russia, Iran, and the Syrian government to mean that when it comes to Syria Obama is all bark and no bite. This is not a perception that Obama will be keen on fostering, especially given the bipartisan support for intervention on Capitol Hill.
The Syria Transition Support Act of 2013, which would allow the Obama administration to arm "vetted" rebels in Syria was passed by the Senate Foreign Relations Committee last month. It is now awaiting action in the Senate.