Family Suing Over 2011 Austin Police Shooting of Racially Profiled 20-Year-Old
Grand jury wasn't told about racial profiling report because the officers weren't suspended for it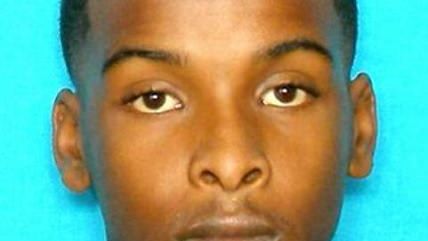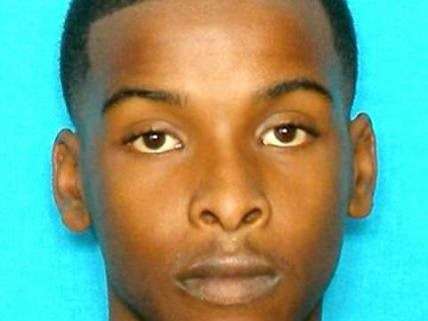 A grand jury declined to charge an Austin police officer for shooting 20-year-old Byron Carter Jr. despite him being the passenger, not the driver, of a suspected stolen car, and now the family is suing in civil court in a trial that began today. Local CBS affiliate KHOU explains what police say happened:
[Officer Nathan] Wagner and his partner were on bike patrol the night of the shooting in May of 2011, near 8th Street and Interstate 35. They were on a special anti-burglary initiative when they say they saw Carter and his friend looking into cars like they were trying to steal them. According to police, the men got into a car and when the officers approached, the driver struck one of the officers with the car in an attempt to get away.

That's when Officer Wagner fired his gun four times and hit Carter as he sat in the passenger seat. One of those bullets struck Carter in the back of the head and killed him.
Local NBC affiliate KXAN, meanwhile, provides part of the family's account of events:
According to court documents filed by Byron Carter Sr.'s attorney in the lawsuit, Wagner and Rodriguez admitted in depositions that Carter and his friend were not committing any crimes when they spotted them. The officers were looking for car burglars and thought the two were acting suspiciously.

The court documents show the officers said it was dark, they did not use flashlights, and used the "cover of the night" and the "element of surprise" to sneak-up on Carter and the juvenile driver.
A civilian review board previously found the officers engaged in racial profiling when they targeted Carter and his friend. The grand jury did not have that report available to them because it did not result in a suspension of at least one day.