Intelligence Services Struggling With Terrorist Suspects Keeping to Themselves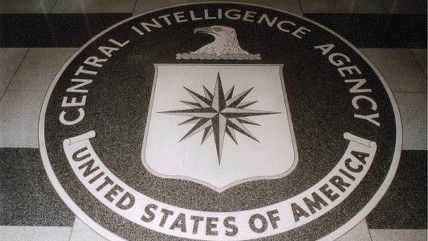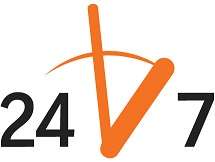 While intelligence agencies have been successful in preventing many large-scale terrorist attacks they are struggling to figure out how to deal with terrorist suspects who are encouraged to work alone and without specific dates for attacks.
The Boston Marathon bombing, the murder of a British soldier in London, and the attack on a French soldier in Paris are all recent examples of attacks carried out with cheap weapons and without extensive support.
From the Associated Press:
PARIS (AP)—Intelligence agencies that have succeeded in thwarting many of al-Qaida's plans for spectacular attacks are struggling to combat the terror network's strategy of encouraging followers to keep to themselves, use off-the-shelf weapons and strike when they see an opportunity. In recent weeks—at the Boston Marathon, in the streets of London and in the shadow of one of Paris' most recognizable monuments—young men allegedly carried out attacks with little help, using inexpensive, widely available knives and explosives from everyday ingredients. In each of the attacks, suspects had previously been flagged to law enforcement and deemed not to be a priority.
Of course, it is always worth remembering how unlikely it is to be killed in a terrorist attack, however the attack is organized.
Follow this story and more at Reason 24/7.
Spice up your blog or Website with Reason 24/7 news and Reason articles. You can get the widgets here. If you have a story that would be of interest to Reason's readers please let us know by emailing the 24/7 crew at 24_7@reason.com, or tweet us stories at @reason247.