Democrats and Tea Party Supporters Teaming Up To Stop Lawmakers Giving Themselves Gun Perks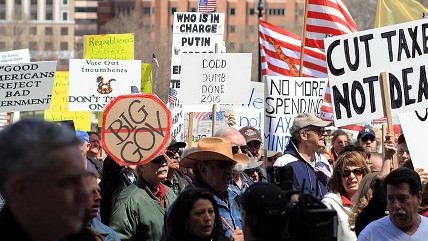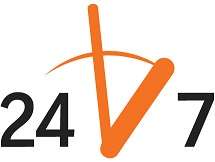 Tea Party supporters and Democrats in Texas and North Carolina have found a common gripe: legislators giving themselves gun perks that won't extend to the public.
From Fox News:
WASHINGTON – It's not a political alliance people are used to seeing. But in states like Texas and North Carolina, Tea Party supporters have been teaming up with Democrats to defeat measures that would expand gun rights for lawmakers but not the general public.

In Texas, the House defeated a measure on Sunday that would have given prosecuting attorneys and lawmakers permission to carry guns anywhere they wanted to in the state. Just 38 lawmakers voted for it, while 103 voted against.
Follow this story and more at Reason 24/7.
Spice up your blog or Website with Reason 24/7 news and Reason articles. You can get the widgets here. If you have a story that would be of interest to Reason's readers please let us know by emailing the 24/7 crew at 24_7@reason.com, or tweet us stories at @reason247.