FBI Sting Nets Philly Narcotics Officer
"Public servant"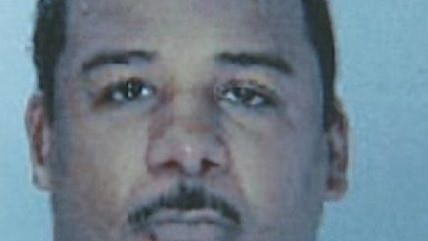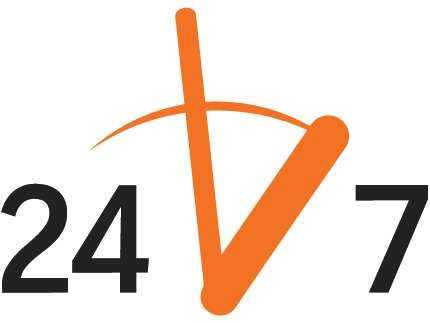 One of Philly's finest has been arrested by the FBI for allegedly planting drugs on people and stealing money from them.
In the latest blow to the Philadelphia Police Department's embattled narcotics unit, federal authorities have arrested a veteran officer and accused him of stealing money and drugs from a suspected dealer.

Officer Jeffrey Walker was taken into custody Tuesday by FBI agents after a sting operation in which they recorded him bragging about how easy it was to rob dealers.

In a complaint filed in federal court Wednesday, authorities said they had recorded conversations between Walker and a federal informant in which they discussed a plan to plant cocaine in a suspect's car and later rob him. Walker arrested the suspect, then he and the informant entered the suspect's house and stole $15,000 in cash, the complaint said.
Earlier this year, the Philadelphia District Attorney announced he was tossing hundreds of drug cases after determining testimony from six Philly narcotics officers was tainted. The FBI is reportedly investigating the officers, who nevertheless remain on the force.
Follow these stories and more at Reason 24/7 and don't forget you can e-mail stories to us at 24_7@reason.com and tweet us at @reason247.