Amanda Berry's 911 Dispatcher Under Investigation for Insensitivity, Hanging Up, Police Rule Out She Cursed at Her
Audio technician said no expletives ended the call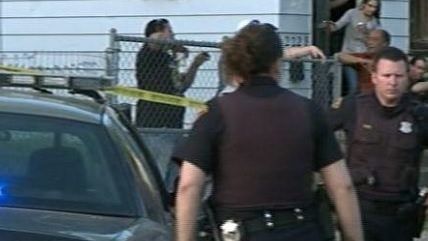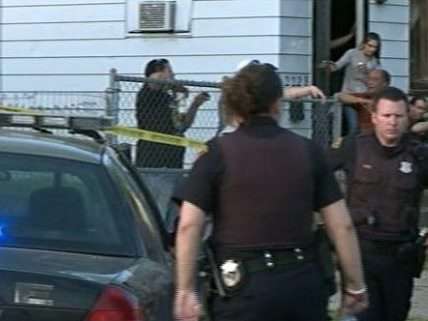 An investigation into how the dispatcher who answered Amanda Berry's 911 call handled her has been underway since earlier this month, after public outrage over perceived insensitivity to Berry, who had just escaped a house in which she was held captive for nearly a decade, and for not staying on the line with her until police arrived. There's renewed interest in the investigation after an allegation the dispatcher also called her a "fucking bitch" at the end. According to WKYC:
A social media comment triggered media interest and got the city to have the police audio technician dissect it sound by sound.

Forensic Specialist Tom Ciula listened to the controversial 1.1 seconds that conclude the call.

And he concluded that two-word obscenity some heard—one word starting with f, the second with a b—is not there.
Authorities say the broader investigation into the call (which you can hear here) is still ongoing. Charles Ramsey, who helped rescue Berry, also seemed to get a little frustrated with how long it was taking the 911 dispatcher who responded to him to just send a police car over already (listen here).
h/t Sarcasmic for the story and Warty for audio of the Ramsey call