Nancy Pelosi Says Republicans Harping on Scandals Because Obama is a Great President
Visionary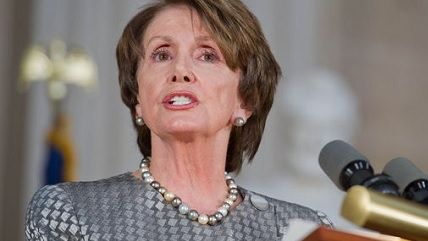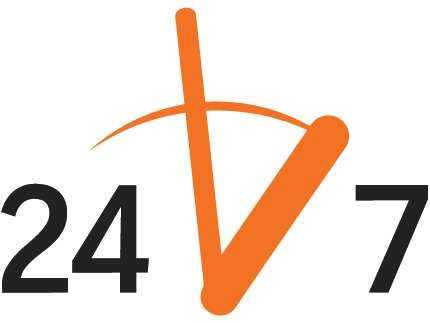 House Minority Leader Nancy Pelosi has a unified theory for all the White House scandals that has to do with just how awesome President Obama is.
House Minority Leader Nancy Pelosi (D-Calif.) said Thursday that Republicans are using scandals coming out of the White House to undermine President Barack Obama out of "fear," because he is "such a great president."

"They make so much of these issues, because this president is such a great president," Pelosi said during a press conference on Capitol Hill, ending a week filled with new revelations about scandals involving the terrorist attack in Benghazi, Libya, the Internal Revenue Service (IRS) targeting conservative groups, and the Justice Department seizing phone records of reporters at the Associated Press.

"He's a visionary—you've heard me say this so many times," Pelosi said of Obama.
In other words, she can't hear you.
Follow all the scandals and more at Reason 24/7 and don't forget you can e-mail stories to us at 24_7@reason.com and tweet us at @reason247.