Increased Use of Drones Breeds Anti-Americanism in Yemen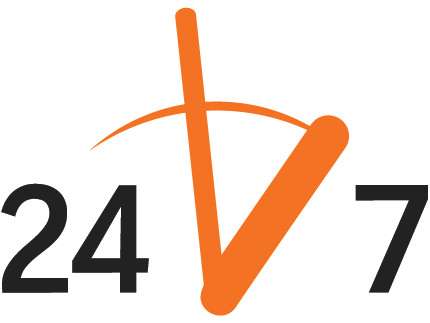 Did you know that people get upset when their friends and relations are blown up by killer robots from the sky? That having the possibility of flying death ever-present in their lives tends to make them anxious and, perhaps, a bit ill-disposed toward the folks on the joystick end of those missile-firing drones? It's a revelation, ain't it? And, it turns out, Yemenis are increasingly pissed off at the United States because all of the airborne death to which that country has been subject in an effort to ferret-out alleged terrorists is directed by Americans.
From YNetNews:
"Mrs. Michelle Obama: Tell us can your husband sleep after so many innocent people were killed by his drones?" read a banner held by a Yemeni activist at a recent rally to protest increasing American drone strikes in Yemen.

The rally reflected the growing anti-American feeling among Yemenis, who strongly oppose increasing drone strikes that sometimes result in the killing of innocent civilians, including women and children.

So while American forces are succeeding in hitting gunmen in al-Qaeda, the drone strikes have also fueled anger against the US, especially in areas regularly vulnerable to the attacks.

"The negative aspects of drones greatly outweigh their gains," Saeed Obaid, a Yemeni analyst and expert on anti-terrorism and chairman of the Al-Jahmi Center for Studies, told The Media Line.

The 2011 political deadlock eventually resulting in then President Ali Abdullah Saleh's resignation caused Saleh's government to cut back on its anti-terrorism cooperation with the US. Washington therefore began using an increasing number of drones to contain Yemen's local franchise of al-Qaeda, which exploited the unrest and took control of large portions of south and southeastern Yemen. …

Farea Al-Muslimi, 22, of the Yemeni village of Wessab explained how his village had been mostly pro-American, largely because of his descriptions of the wonderful year of high school he spent in the US. A drone strike in Wessab against a man whom Muslimi insisted could easily have simply been arrested changed all that.

"What the violent militants have previously failed to achieve, one drone strike accomplished in an instant. There is now an intense anger against America in Wessab. This is not an isolated incident – the drone strikes are the face of America to many Yemenis," he said in his testimony.
You have to wonder what a generation or two of people raised equating the United States with lethal drone strikes will do as it takes its place on the world stage, should they be inclined to vent their frustrations.
Follow this story and more at Reason 24/7.
Spice up your blog or Website with Reason 24/7 news and Reason articles. You can get the widgets here. If you have a story that would be of interest to Reason's readers please let us know by emailing the 24/7 crew at 24_7@reason.com, or tweet us stories at @reason247.