San Francisco's City Attorney Pitching a Fit over Monster Energy Drinks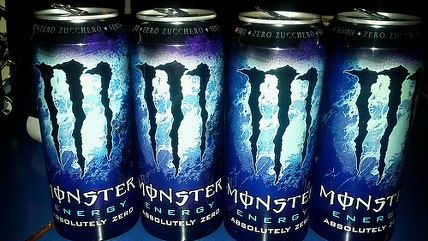 (sacco1989 / Foter.com / CC BY-SA)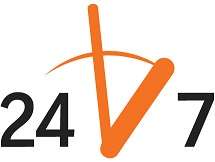 You would imagine that a city the size of San Francisco would have a lot of serious, pressing legal issues that would keep the city attorney's office on its toes. The office must have quite a big staff, though, if this is how City Attorney Dennis Herrera is spending his days. From the Los Angeles Times:
San Francisco City Attorney Dennis Herrera is lashing back at Monster Beverage Corp. with his own lawsuit a week after being sued by the Corona energy drink maker.

The root of the legal barbs: Herrera's attempts to curb caffeine content in Monster products and his efforts to limit the company's marketing overtures to children.

On Monday, Herrera's office filed a complaint in San Francisco Superior Court and also accused Monster in a statement of pitching highly caffeinated drinks to minors as young as 6 years old.
This response follows a lawsuit filed by Monster accusing Herrera of singling out their company and, according to the Times, being more "motivated by publicity rather than science." Well, how else is he going to run for elected office in San Francisco?
Follow this story and more at Reason 24/7.
Spice up your blog or Website with Reason 24/7 news and Reason articles. You can get the widgets here. If you have a story that would be of interest to Reason's readers please let us know by emailing the 24/7 crew at 24_7@reason.com, or tweet us stories at @reason247.