Obama Appoints Another Top Campaign Bundler to Run the FCC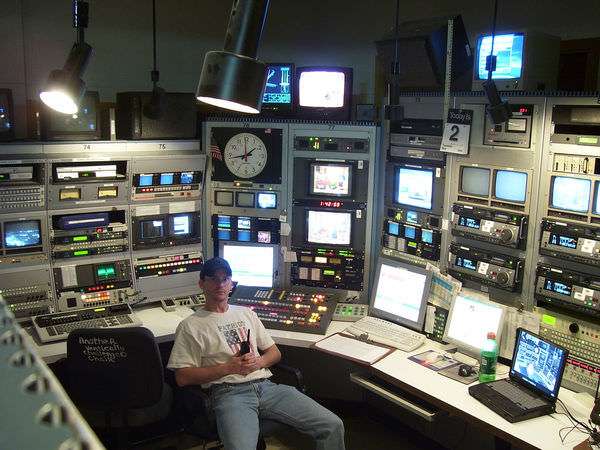 In March, Federal Communications Commission Chair Julius Genachowski announced that he was stepping down. Today, The Wall Street Journal reports that President Obama is expected to announce that he'll name Tom Wheeler to replace him. Like Genachowski, Wheeler is a tech-industry veteran and big-time Obama-campaign bundler: Genachowski helped found a tech-startup incubator and was a senior advisor to a tech-centric private equity firm; he was also a $500,000 bundler for Obama's first presidential campaign. Wheeler is a former head of trade groups for both the cable and wireless industries who reportedly helped raise more than $1.1 million for the president's election campaign.
Unsurprisingly, Wheeler is already being criticized by some tech activists on the political left for his industry ties. "The Federal Communications Commission needs a strong leader — someone who will use this powerful position to stand up to industry giants and protect the public interest," said Free Press president Craig Aaron, according to The Wall Street Journal. "On paper, Tom Wheeler does not appear to be that person, having headed not one but two major trade associations." But this doesn't tell us a whole lot; you can pretty much always count on Free Press to complain that federal regulators aren't doing enough to make the telecom industry miserable.
Somewhat more telling is that many other liberal tech crusaders seem to be supportive: Susan Crawford and Phil Weiser, two former high level tech advisers to the Obama administration, are just a few of the left of center tech-policy thought leaders who signed a letter in support of Wheeler. Public Knowledge, another influential left-leaning tech policy shop, also issued a statement in support of Wheeler.
Wheeler will face many of the same issues as his predecessor: spectrum allocation, various mobile and broadband regulations, media consolidation and ownership issues, as well as a continuing fight over net neutrality. Genachowski spent the bulk of his first two years atop the FCC attempting to pass net neutrality guidelines after a court threw out a previous attempt by the agency to enforce the idea. Genachowski eventually got neutrality rules through the commission, but they are being challenged again in a federal appeals court.
It's not entirely clear how or if Wheeler will differ from Genachowski on many of the FCC's big issues, but like his predecessor, he seems more than a little interested in expanding the agency's reach. In a 2011 blog post, he implied that he favored a proposed merger between AT&T and T-Mobile—not because of the possibility of consumer or industry benefits from the merger, but because the resulting bigness would have given the FCC greater authority over the mobile broadband market.