Eurozone Unemployment Reaches Record High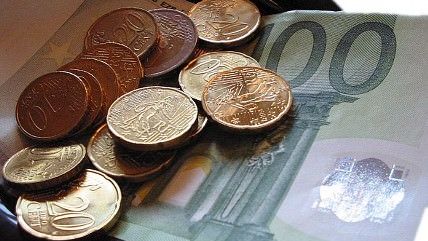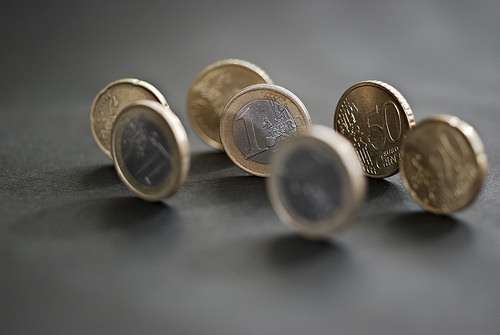 Unemployment in the eurozone reached a record 12.1 percent in March. Of the 17 countries in the single currency bloc Greece recorded an unemployment rate of 27.2 percent, the highest in the single currency bloc. Spain recorded the second highest unemployment rate in the eurozone, with an unemployment rate of 26.7 percent.
From the BBC:
Unemployment in the eurozone has surged to a fresh record high, while inflation has fallen to a three-year low, boosting expectations that the European Central Bank will cut interest rates.

Unemployment in the 17 countries using the euro hit 12.1% in March, up from February's 12%, according to official figures from Eurostat.

In total, 19.2m people are now out of work in the region.

Separate Eurostat data showed that inflation slowed to 1.2% in April.

Greece and Spain recorded the highest unemployment rates in the eurozone, at 27.2% and 26.7% respectively, while Austria, at 4.7%, and Germany, at 5.4%, had the lowest rates.
The news of the all-time high eurozone unemployment figures comes shortly after a new government was formed in Italy, where the unemployment rate is 11.5 percent. Enrico Letta, Italy's new prime minister, has spoken out against the "austerity" that has been implemented in Italy. Of course, as German Chancellor Angela Merkel recently said, what others are calling austerity is only "balancing the budget." Unfortunately for Merkel, this sort of approach is not very popular in the eurozone.
Whenever austerity is mentioned in the context of what is happening in Europe it is always worth remembering what sort of "austerity" is actually being discussed in Europe. Reason columnist Veronique de Rugy spoke to Nick Gillespie about how much "austerity" is to blame for Europe's woes last year.