WA Cop Accused of Lying About Beating That Caused a Man's Death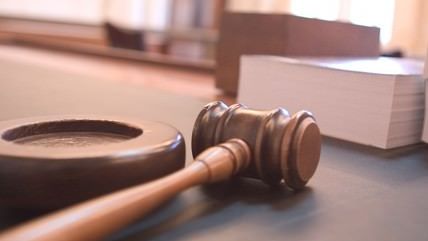 (Joe Gratz / Foter.com / CC BY-NC)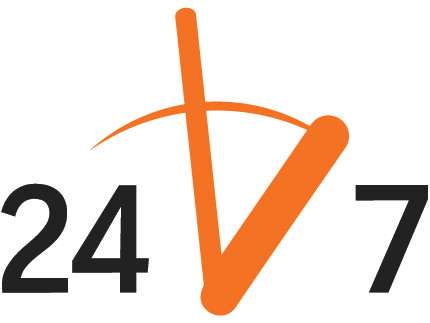 A Second police officer from Spokane, Washington has been accused of lying to investigators about the death of Otto Zehm, who died after being beaten by police officers in 2006.
Officer Timothy Moses is accused of lying to FBI agents and federal prosecutors about what Officer Karl Thompson told him about Zehm's beating. Thompson was convicted of lying to investigators and using excessive force against Zehm in 2011.
From the Associated Press:
SPOKANE, Wash. (AP) - A second Spokane police officer has been accused of lying about the 2006 beating death of a man who was wrongly suspected of stealing money from a convenience store ATM.

Officer Timothy Moses was charged last week in Spokane Municipal Court with making a false statement. Arraignment is set for May 3.

Follow this story and more at Reason 24/7.Spice up your blog or Website with Reason 24/7 news and Reason articles.
You can get the widgets here.If you have a story that would be of interest to Reason's readers please let us know.