Authorities Crowdsource Surveillance of Boston Bombing Scene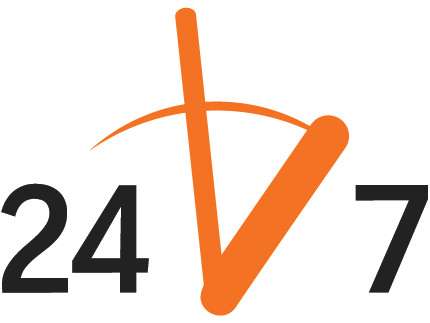 Forget the surveillance state! In a world of lens-studded mobile devices, you are the panopticon. That's why, in their efforts to reconstruct just what happened at the Boston Marathon, and who was responsible for the bombing, police have turned to the videos and still photos gathered by those who were present before, during and after the explosions that caused so much bloodshed. In a sign of just how new a development this is, Boston authorities have requested that people share with them whatever images they captured, but haven't made clear how that is to be done.
Given that pre-installed cameras are often outnumbered by shutterbugs at the scene of major events, you can probably expect that this is a taste of the future. Hopefully, searches for such images will continue to be framed as requests, and not demands.
From CNet:
Law enforcement officials could have something very different on their hands as they investigate the dual bomb blasts that struck the Boston Marathon finish line today: a potential abundance of photo and video evidence from the public.

Government surveillance, while growing, still misses more than it catches. But events with thousands of spectators offer the potential for a detailed crowdsourced record of what happened.

This public panopticon is changing how we see the world. February's Russian meteor was captured by many dash-cams mounted in Russian cars, but in this case the event is of profound interest to law enforcement officials, not just scientists.

The Boston Police Department has begun requesting records about the explosions, which killed two people and injured dozens.

"Boston Police looking for video of the finish line," said Cheryl Fiandaca, chief of the department's public information bureau. However, in a sign of the difficulties of such work, the Boston city government's Web site was unresponsive today after the blast.
Spice up your blog or Website with Reason 24/7 news and Reason articles. You can get the widgets here.
Follow this story and more at Reason 24/7.
If you have a story that would be of interest to Reason's readers please let us know by emailing the 24/7 crew at 24_7@reason.com, or tweet us stories at @reason247.