Number of Americans Who Say Their Income Taxes Are Fair At Lowest Point Since 2001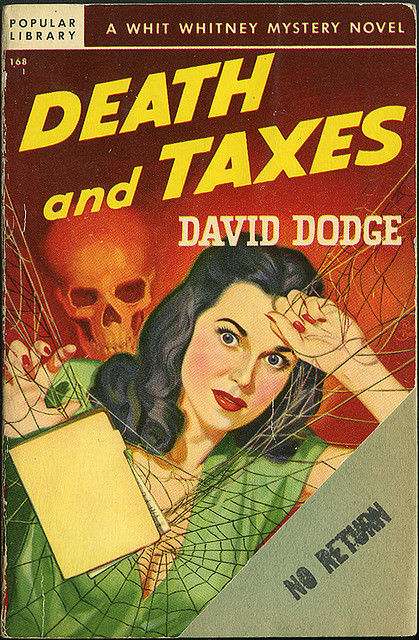 About 55 percent of Americans say the income taxes they pay are fair, according to a poll by Gallup. That's fewer than any year since 2001, when just 51 percent said their income taxes were fair, and down from a high of 64 percent in 2003, right after a tax rate cut under President George W. Bush.
Political affiliations turn out to correspond to perceptions about tax rates more than income:
Perceptions of income tax fairness, perhaps surprisingly, vary little by household income level. Fifty-seven percent of those whose annual household income level is below $75,000 say their taxes are fair, as do 54% of those whose income is $75,000 or above.

In fact, there are no notable differences by most major demographic groups. The biggest differences are based on political affiliation, with Democrats and political liberals much more likely than Republicans and conservatives to believe their taxes are fair.
Gallup also asked respondents whether they thought their taxes were "too high." Half said they were—up from a record low of 46 percent last year. Another 45 percent said they about right.
Two percent, meanwhile, responded that their taxes were "too low." Must be tough. On the other hand, they always have the opportunity to pay more!
(Via The Transom.)
A bit of morning listening for this tax day: