A.M. Links: Maduro Wins Venezuelan Election, Inmates Clash With Guards at Gitmo, Global Military Expenditure Fell in 2012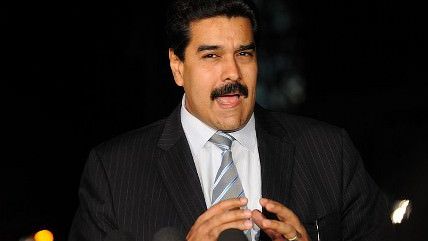 (Fabio Rodrigues Pozzebom/ABr)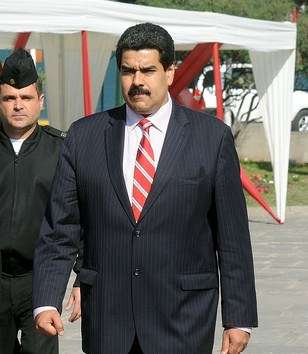 Venezuela's electoral authority has declared Nicolas Maduro the winner of the presidential election. Chavez's hand-picked successor narrowly beat Henry Capriles, who has demanded a recount.
Inmates at Guantanamo Bay have clashed with guards after communal housing was ended at one of the camps.
Global military expenditure dropped in 2012 for the first time in over a decade, according to the Stockholm International Peace Research Institute.
The LAPD will no longer provide the media immediate information on celebrity "swatting" cases.
At least 32 people have been killed in coordinated attacks in Iraq.
Scientists have created a functioning lab grown kidney that produces urine when transplanted into animals.
Follow Reason 24/7 on Twitter!
Follow Reason on Twitter too, and like us on Facebook. You can also get the top stories mailed to you—sign up here.
Have a news tip? Send it to us!
The updated Reason app for Apple and Android now includes Reason 24/7!