Covered at Reason 24/7: Former FCC Leaders Want Even More Television Censorship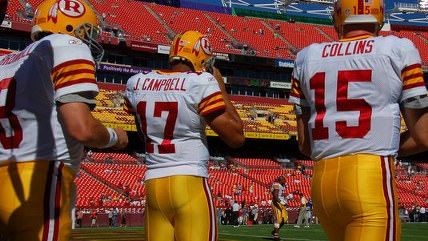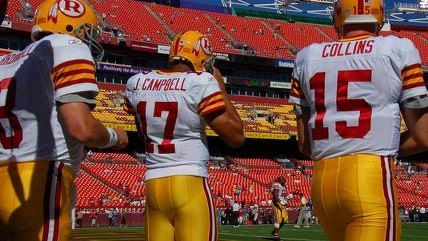 (Scott Ableman / Foter.com / CC BY-NC-ND)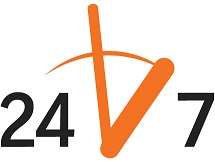 There are a number of folks out there who feel the team name for the NFL's Washington Redskins is culturally insensitive. Racist, even. Since the team has thus far clung to their controversial mascot, some former FCC leaders are proposing forcing their hands by trying to punish television broadcasters who say or air its name.
In a letter to Redskins owner Daniel Snyder, former FCC Chairman Reed Hundt, former Commissioners Jonathan Adelstein and Nicholas Johnson, and others contend that an indecency case could be made against broadcasters who air the offensive name.

"It is impermissible under law that the FCC would condone, or that broadcasters would use, obscene pornographic language on live television," they write. "This medium uses government owned airwaves in exchange for an understanding that it will promote the public interest. Similarly, it is inappropriate for broadcasters to use racial epithets as part of normal, everyday reporting."

Never using the team's name, they chastise broadcasters for using a name that is equivalent to the "n-word."
But networks can use the "n-word," too, if they want to. It's the cultural pressure and consequences that stopped the use of such language, not government demands or fines.
Follow this story and more at Reason 24/7.
If you have a story that would be of interest to Reason's readers please let us know by emailing the 24/7 crew at 24_7@reason.com, or tweet us stories at @reason247.