The Cost of Expanding Military Health Care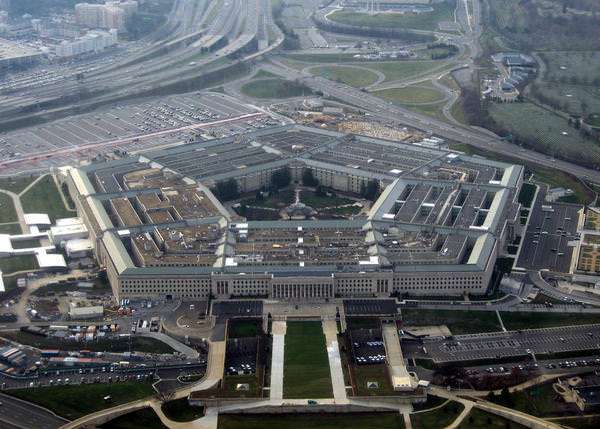 Medicare and Medicaid aren't the only government health programs driving government spending. Tricare, the health program for military personnel run by the Defense Department also costs a bundle. And one of the reasons why is that Republicans have pushed to expand eligibility for the program, and resisted reforms endorsed by President Obama. Via Charles Lane at The Washington Post:
Military health care's traditional role was to serve active-duty troops and their families, at no out-of-pocket cost. Tricare still does this, except for small prescription co-payments. This makes sense as an incentive to sign up for service and its attendant sacrifices.

Since 2000, however, Congress has repeatedly expanded the access of former military personnel to Tricare. By 2010, the eligible population had increased from 6.8 million a decade earlier to 9.7 million — nearly 85 percent of whom were not active-duty service personnel, according to an excellent May 2012 Armed Forces Journal article by Brittany Gregerson of the Institute for Defense Analyses.

Obama's reforms have been rebuffed every time, by Democrats and by supposedly fiscally conservative, pro-defense Republicans.
The Defense Department spent about $53 billion on Tricare last year, up from $19 billion in 2001. As Lane notes, that means it now eats up about 10 percent of the total Pentagon budget. Nearly $10 billion of last year's total came from a supplemental Tricare program known as "Tricare for Life" that serves 2 million military veterans who are 65 or over—and thus already covered by Medicare.