Covered at Reason 24/7: 12 Percent Say the Sequester Has Hurt Them in a "Major Way"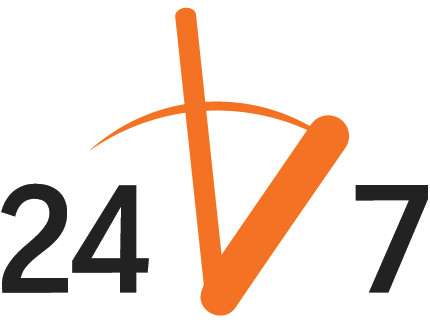 With all of the doom and gloom that surrounded the dreaded sequester I am sure readers will be shocked to learn that only 12 percent of American voters feel that the cuts in federal spending have hurt them in a "major way" and that a little over half say that the cuts have had no effect on their lives. 
From Rasmussen:
Just over half of U.S. voters now say the March 1 sequester cuts in federal government spending have had no impact on their lives.

Only 12% say the sequester cuts have had a major impact on them personally. Despite predictions that the sequester impact would grow over time, there's no indication of that happening yet. The number experiencing a major impact is basically unchanged from the weekend the sequester first took effect.. (To see survey question wording, click here.)
For more from Reason.com on the sequester click here. 
Follow this story and more at Reason 24/7.
If you have a story that would be of interest to Reason's readers please let us know by emailing the 24/7 crew at 24_7@reason.com, or tweet us stories at @reason247.