Yes, Health Insurance Premiums Will Rise Under ObamaCare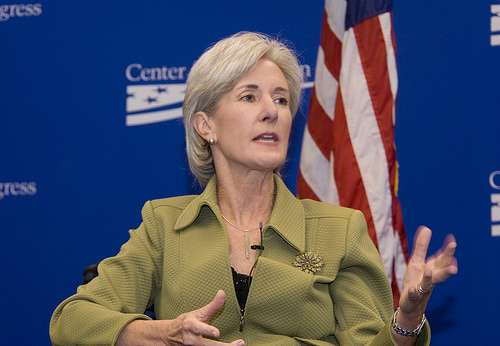 For several months now, health insurers have been warning rather loudly that ObamaCare would cause health premiums to rise sharply for many Americans. Given how much of the health insurance industry's business is tied up in ObamaCare, it was always possible that they were publicly exageratting the effects in order to win influence with the administration.
But a report today from The Wall Street Journal suggests that insurers are saying much the same thing privately:
Health insurers are privately warning brokers that premiums for many individuals and small businesses could increase sharply next year because of the health-care overhaul law, with the nation's biggest firm projecting that rates could more than double for some consumers buying their own plans.

The projections, made in sessions with brokers and agents, provide some of the most concrete evidence yet of how much insurance companies might increase prices when major provisions of the law kick in next year—a subject of rigorous debate.

The projected increases are at odds with what the Obama Administration says consumers should be expecting overall in terms of cost.
Large employers are likely to be affected the least by the law. Instead, the biggest hikes are likely to hit individuals and small businesses. And in some cases, premiums will be quite a bit higher after the law's major provisions kick in. The Journal reports that a Blue Cross & Blue Shield representative told North Carolina insurance brokers last week that individual premiums could rise by 40 to 50 percent next year.