Domestic Abuse Victims: Don't Call NYPD if You Haven't Paid All Your Old Traffic Tickets
Amazingly pig-headed new policy from the NYPD, reported by NY Post: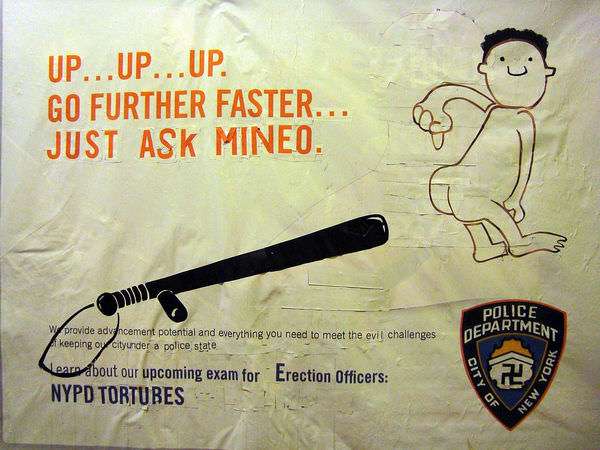 Women who report domestic violence are exposing themselves to arrest under a new NYPD directive that orders cops to run criminal checks on the accused and the accuser, The Post has learned.

The memo by Chief of Detectives Phil Pulaski requires detectives to look at open warrants, complaint histories and even the driving records of both parties.

"You have no choice but to lock them up" if the victims turn out to have warrants, including for minor offenses like unpaid tickets, a police source said.

"This is going to deter victims of domestic violence . . . They're going to be scared to come forward."
Hey, only the guilty have reason to fear!