French Intervention in Mali Disrupting Cocaine Trade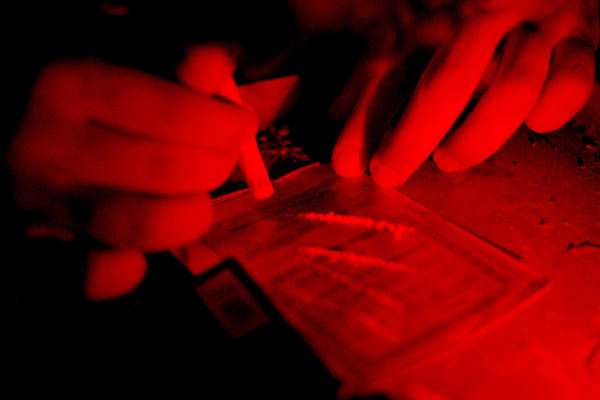 Sky News is reporting that the French-led intervention in Mali is affecting the European cocaine trade. As well as funding themselves by kidnapping foreigners and demanding ransoms Islamic fighters in Mali also fund their operations by taxing drug smugglers in the region trying to traffic cocaine into Europe. From Sky News:
Poverty and the lack of government presence in the vast desert has provided an ideal ground for smugglers.

Typically, the drugs are shipped to the Gulf of Guinea or flown in directly from countries including Venezuela into Mauritania or Mali, where they are stored and eventually taken overland to the Mediterranean's southern shores.

The route is known as "Highway 10" in reference to the 10th parallel, a line of latitude which cuts through Colombia and Venezuela at one end, Guinea and Nigeria at the other and just misses Mali.

In a report, the UN Office on Drugs and Crime said that around 10% of the 172 tons of pure cocaine that entered Europe in 2010 transited through West Africa.
Unsurprisingly given the huge profits of the cocaine trade smugglers are changing routes with comparative ease. Sky News is reporting that new routes for smugglers are appearing in other parts of Africa such as Angola, Libya, and the Great Lakes region.
The French-led intervention in Mali has managed to disrupt many of the networks that Islamic militants were using, and it should not be surprising that drug smugglers have adapted to the change. It will be interesting to see how Islamic militants try to deal with the loss in revenue. Given that kidnapping foreign hostages is one of the ways Islamic militants fund themselves it is possible that more foreigners will be kidnapped in the region in the near future.
The French defense minister said recently that French forces are planning to have the Northeast of Mali secure by the end of the month and that French forces will begin handing over to African forces in April. However, at the beginning of this month French officials said that French forces would be in Mali until at least July, so we shouldn't be surprised when the summer arrives and French forces are still in Mali.