Even the Federal Government Is Demanding Pension Reform in Illinois
SEC charges state with securities fraud for misleading pension disclosures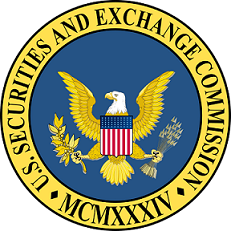 Today the U.S. Securities and Exchange Commission charged the State of Illinois with what is fairly obvious to anybody who had been watching its finances for some time: It had been misleading municipal bond investors about the state of its pension obligations.
From the SEC's announcement:
An SEC investigation revealed that Illinois failed to inform investors about the impact of problems with its pension funding schedule as the state offered and sold more than $2.2 billion worth of municipal bonds from 2005 to early 2009. Illinois failed to disclose that its statutory plan significantly underfunded the state's pension obligations and increased the risk to its overall financial condition. The state also misled investors about the effect of changes to its statutory plan.

Illinois, which implemented a number of remedial actions and issued corrective disclosures beginning in 2009, agreed to settle the SEC's charges.
In their report (pdf) they note:
The pension systems of Illinois currently are among the lowest-funded plans in the nation. As of 2011, the systems collectively were underfunded by $83 billion, and system assets covered only 43 percent of system liabilities. The State's current funding deficit was created in significant part by the State's historical failure to fund its pension systems in a manner to avoid the growth of the unfunded liability.
The agreement between the SEC and the State of Illinois to settle the charges appears to be to, um, stop breaking these rules. Well, it's not like fining them was going to do any good.