Covered at Reason 24/7: Georgia Town Could Make Not Owning a Gun Illegal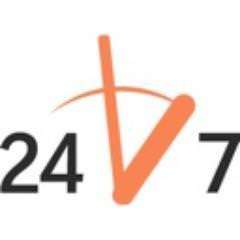 Since the Newtown tragedy gun control has been dominating much of the news, with many legislators speaking out in favor of making it more difficult for citizens to purchase guns. In one Georgia town a local councilman has introduced an ordinance that, if passed, would make it illegal for residents NOT to own a gun.
From WSBTV:
NELSON, Ga. — Every homeowner in a local town could soon have to own a gun or break the law. It's a controversial new plan for the city of Nelson.

Leaders told Channel 2's John Bachman the reason they need the law is because the city straddles Cherokee county to the south and Pickens County to the north.

That, they said, can lead to slower response times.
Follow this story and more at Reason 24/7.
If you have a story that would be of interest to Reason's readers please let us know by emailing the 24/7 crew at 24_7@reason.com, or tweet us stories at @reason247.