Hear Jacob Sullum Talk About the Craft Beer Renaissance at the Voice & Exit Conference in Austin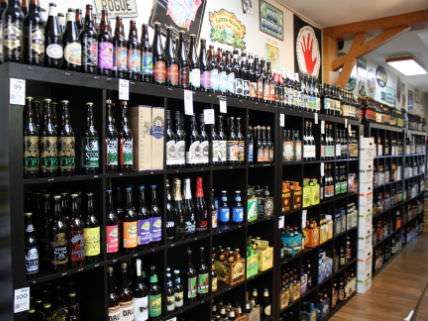 Next Saturday night I will be speaking at the Voice & Exit conference in Austin, timed to coincide with the 2013 South by Southwest film and music festival. My subject: "So Many Beers, So Little Time: How Upstart Microbrewers Launched a Delicious Revolution."
Other speakers at what looks to be an interesting event include Michael Strong of the Free Cities Institute, Healing Our World author Mary Ruwart, Don Beck of the Center for Human Emergence, and Catherine Bleish of the Liberty Restoration Project. Tickets are available here.