Covered at Reason 24/7: John Kerry Says the U.S. Will "Empower" Syrian Rebels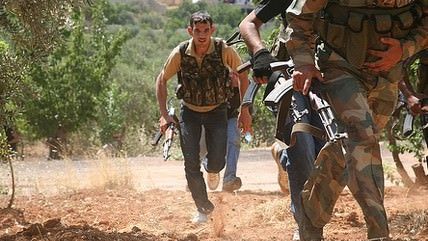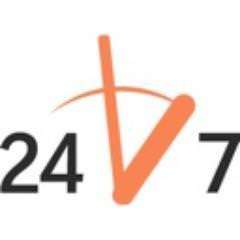 Secretary of State John Kerry has said that the U.S. will work towards "empowering" Assad's opposition but will not be supplying weapons.
From Al-Jazeera:
Washington will work to "empower" Syria's opposition, its top diplomat has said in Riyadh where he held discussions on Iran's nuclear ambitions and met with Palestinian President Mahmud Abbas.

John Kerry, US secretary of state, on his first tour of the Gulf since taking office, stressed on Monday that there was not yet possibility of arming the opposition, even as his Saudi counterpart insisted on the right of Syrians to self-defence.
Follow this story and more at Reason 24/7.
If you have a story that would be of interest to Reason's readers please let us know by emailing the 24/7 crew at 24_7@reason.com, or tweet us stories at @reason247.