Someone Just Leaked Obama's Rules for Assassinating American Citizens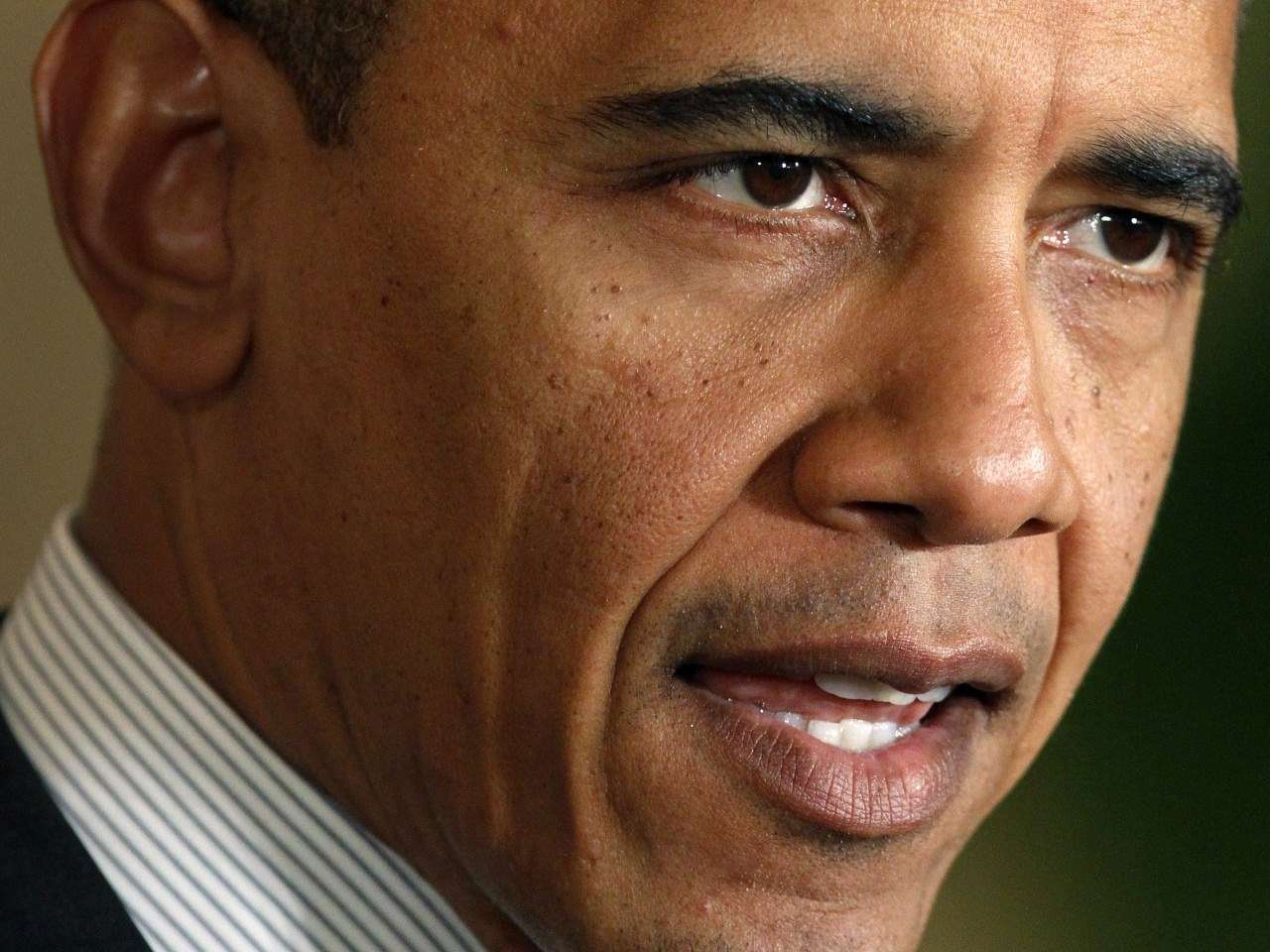 For over a year now journalists, civil liberties advocates, and members of Congress have been asking the Obama administration to release internal memoranda from the Office of Legal Counsel justifying Obama's targeted killing program. While the White House continues to deny that such memos exist, NBC is reporting that it has acquired the next best thing: A secretish 16-page white paper from the Department of Justice that was provided to select members of the Senate last June.
[t]he 16-page memo, a copy of which was obtained by NBC News, provides new details about the legal reasoning behind one of the Obama administration's most secretive and controversial polices: its dramatically increased use of drone strikes against al-Qaida suspects, including those aimed at American citizens, such as the September 2011 strike in Yemen that killed alleged al-Qaida operatives Anwar al-Awlaki and Samir Khan. Both were U.S. citizens who had never been indicted by the U.S. government nor charged with any crimes.

[T]he confidential Justice Department "white paper" introduces a more expansive definition of self-defense or imminent attack than described by Brennan or Holder in their public speeches. It refers, for example, to what it calls a "broader concept of imminence" than actual intelligence about any ongoing plot against the U.S. homeland.

Instead, it says, an "informed, high-level" official of the U.S. government may determine that the targeted American has been "recently" involved in "activities" posing a threat of a violent attack and "there is no evidence suggesting that he has renounced or abandoned such activities." The memo does not define "recently" or "activities."
You can read the full memo below the jump.
Lawfulness of a Lethal Operation Directed Against a U.S. Citizen who is a Senior Operational Leader of Al Q… by