Audit: Pennsylvania Turnpike Officials, Employees, and Friends Receiving "Generous Perks"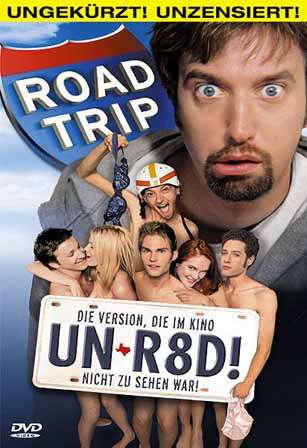 Working for the Pennsylvania Turnpike is a pretty sweet deal, according to an audit released last week. Toll payers bought private vehicles worth more than $28,000 for each of the turnpike's five commissioners—and picked up the tab for maintenance and fuel. The turnpike's 2,104 employees don't have to pay at toll booths—nor do 5,000 politicians, bureaucrats, consultants, and contractors.
From The Newspaper:
The free travel amounted to $5.5 million worth of trips, although the auditor believes this is an underestimate because no records are kept of employee use of this perk. The governor's office received 21 free transponders, the lieutenant governor received one, and state department of transportation officials received eight.

… In addition to $26,000 in salaries, the commissioners enjoyed $539,201 in benefits over the audit period [January 2007 to August 2011]. No limits were placed on expense accounts for commissioners traveling to conferences around the world. Commissioners stayed in luxury hotel suites and received free vehicles and electronic devices for personal use, all paid for with toll revenue.
Reason contributor Eric Boehm writes in the PA Independent:
In February 2010, one or more commissioners of the Pennsylvania Turnpike walked into a Harrisburg restaurant.

They, perhaps with guests, rang up a bill of nearly $500.

But it's impossible to determine the punch line of that joke because auditors who recently examined the turnpike's expense accounts say there is no way to know much else about what happened at the restaurant.

Like most expenses incurred by the top officials of the Pennsylvania Turnpike Commission, there were no receipts and no information about the number of individuals involved, the content of their orders or the legitimate business purpose for the gathering.
In a written response to the audit, Turnpike Commission CEO Craig Shuey said, "In general terms, we believe the findings in the audit suggest that the Commission is fulfilling its mission."