Fracking Amazing: US Carbon Emissions in 2012 Will be Lower than in 2007 Due to Fracking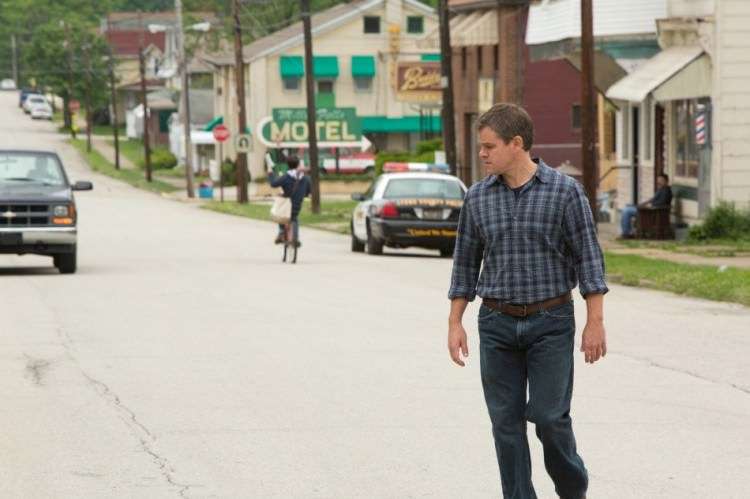 Instapundit points to this bit of happy news culled from John Hanger, a Democrat who is running for governonr of Pennsylvania, where has been secretary of the state department of the environment and a commissioner of the public utility commission:
US energy related carbon emissions in 2012 will fall below 5,300 million tons or down about 12%, compared to the peak emissions of 6,023 million tons in 2007. Through this September, carbon emissions have been down every month in 2012, when compared to each of the first 9 months of 2011 and 2010. No other country matches that record. www.eia.gov/totalenergy/data/monthly/pdf/sec12_3.pdf/sec12_3.pdf/.

US GDP has grown every quarter since July 1, 2009, and today our economy is bigger than it was in 2007, the peak carbon emission year. Yet, even with an economy in 2012 that is bigger than in 2007, our carbon emissions will be 12% lower than they were in 2007….

Only the USA has had a shale gas boom and only the USA has cut substantially its carbon emissions since 2006….the shale gas boom substantially decreased US carbon emissions. Moreover, US electricity prices in 2012 have barely increased and natural gas prices have plummeted.
Hanger further notes that the U.S. is at around 1995 levels for energy-related carbon emissions. And note that lower emissions aren't simply an artifact of the rotten economy (which however bad it is is larger than in 2007).
The shale gas boom is a product of fracking, a technology which has not only been around for decades but has apparently been found to be safe in a controversial and not-officially-released analysis prepared for New York Gov. Andrew Cuomo. Cuomo has been sitting on the report while deciding whether to allow expansive fracking in the Empire State.
Back in 2011—long before Matt Damon's anti-fracking movie Promised Land was even a glimmer in the bank account of eventual funders in the oil-rich UAE—Reason's Science Correspondent Ronald Bailey explained fracking (including how much greens used to love it until its success and safety record starting imperiling interest in subsidizing solar and wind tech).