China to Reform Forced Labor Camps
Have been in place since 1957
Most Read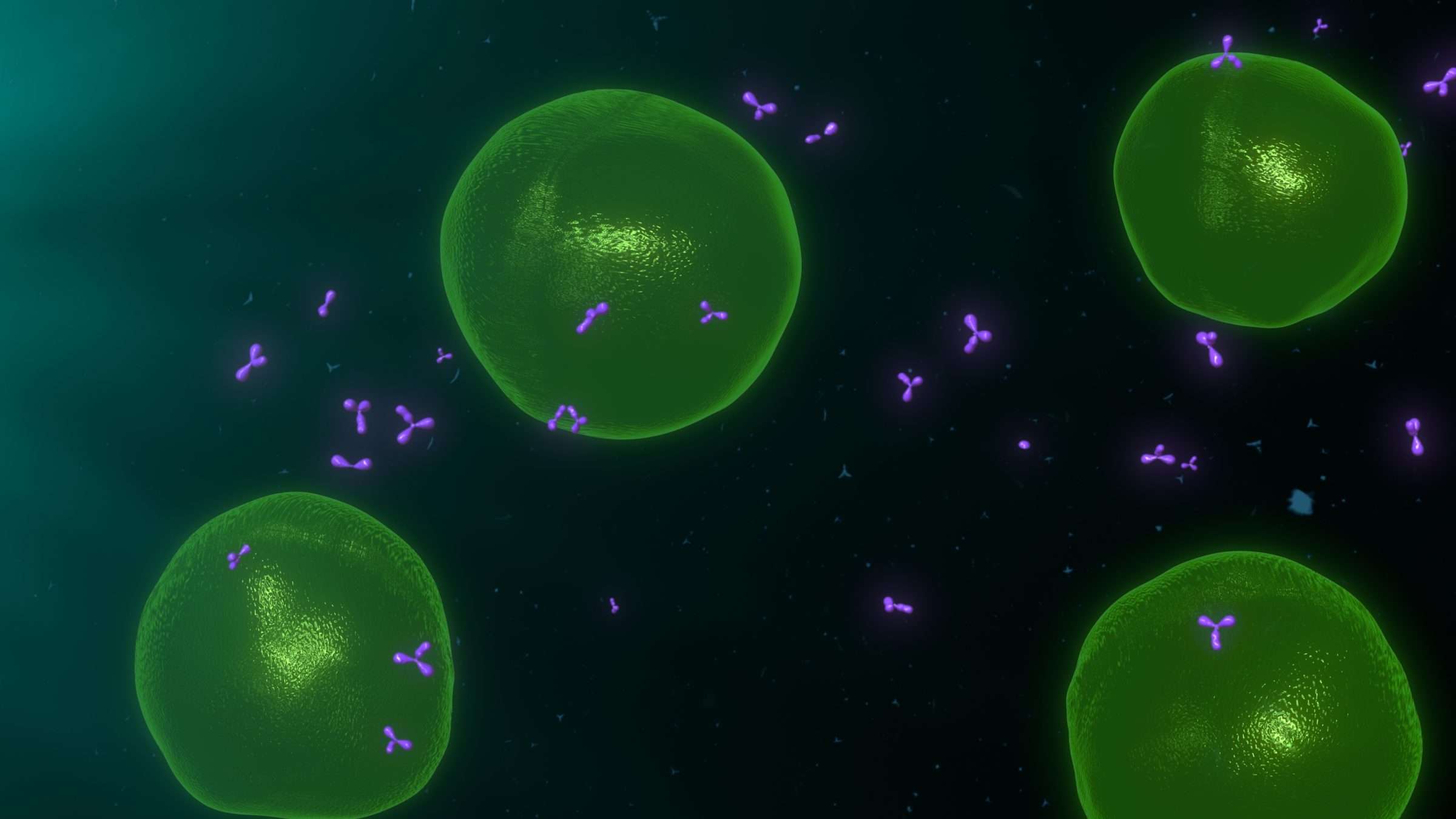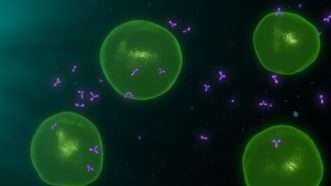 If the findings are true, that's really great news.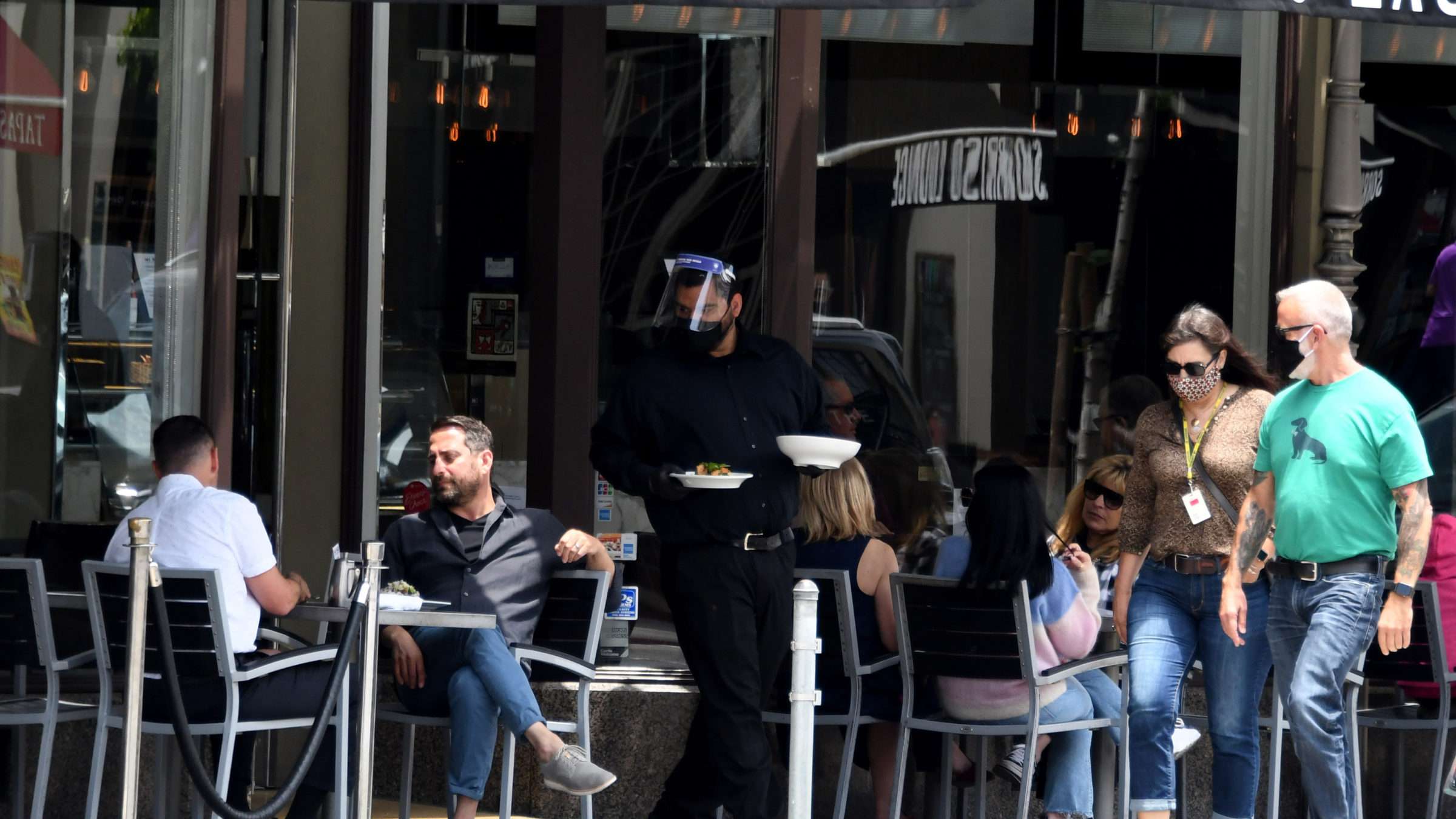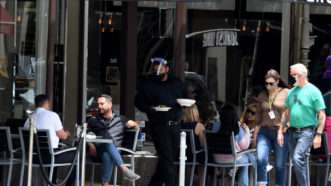 Governments overplayed their hands with mandates that they are losing the ability to enforce.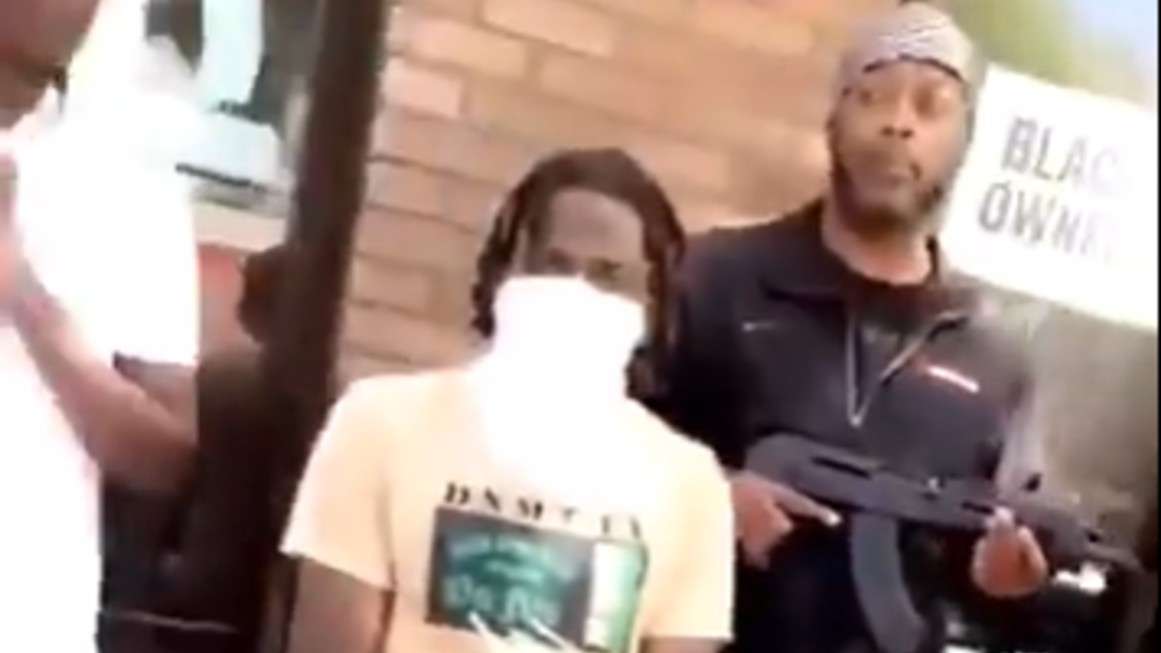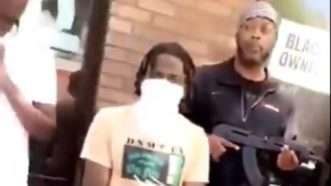 They're using their Second Amendment rights to protect local businesses from riots and looting.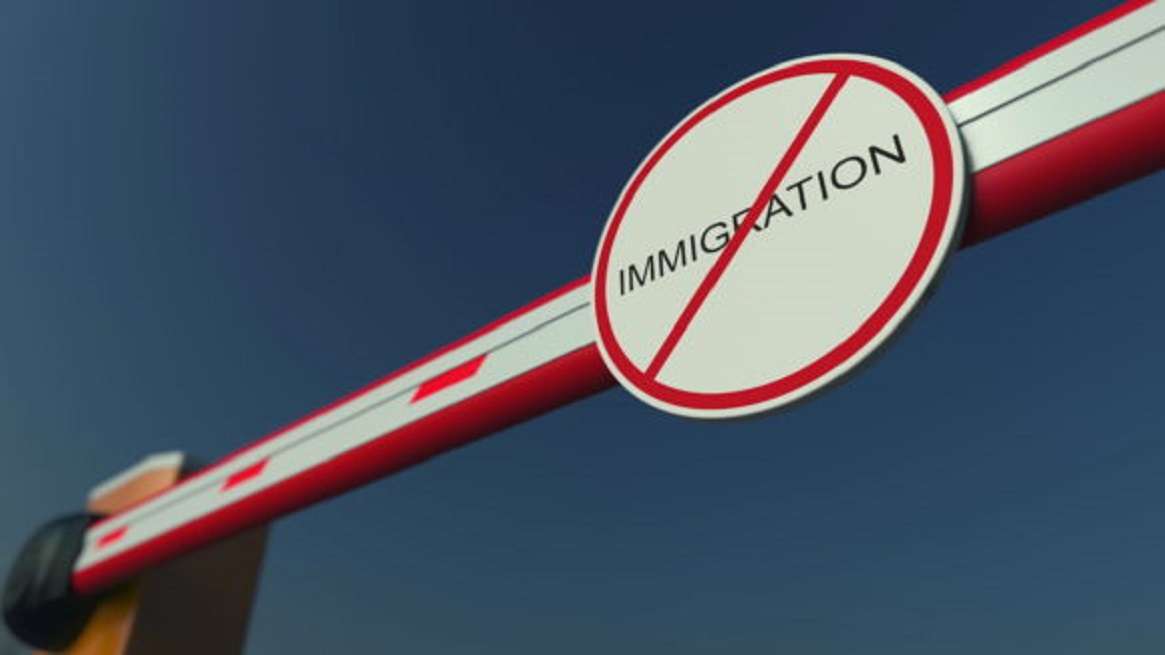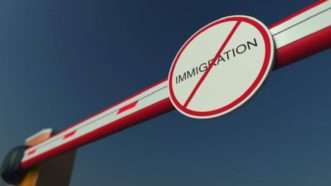 The Trump administration might be setting the stage to eject foreign techies who've played by every immigration rule.