Detroit
City of unintended consequences!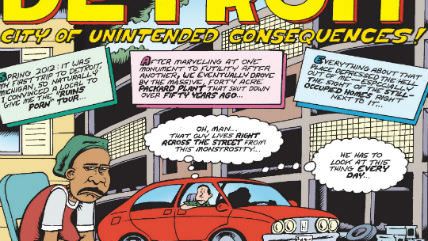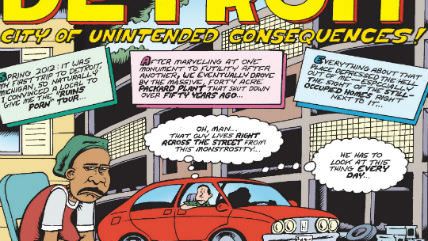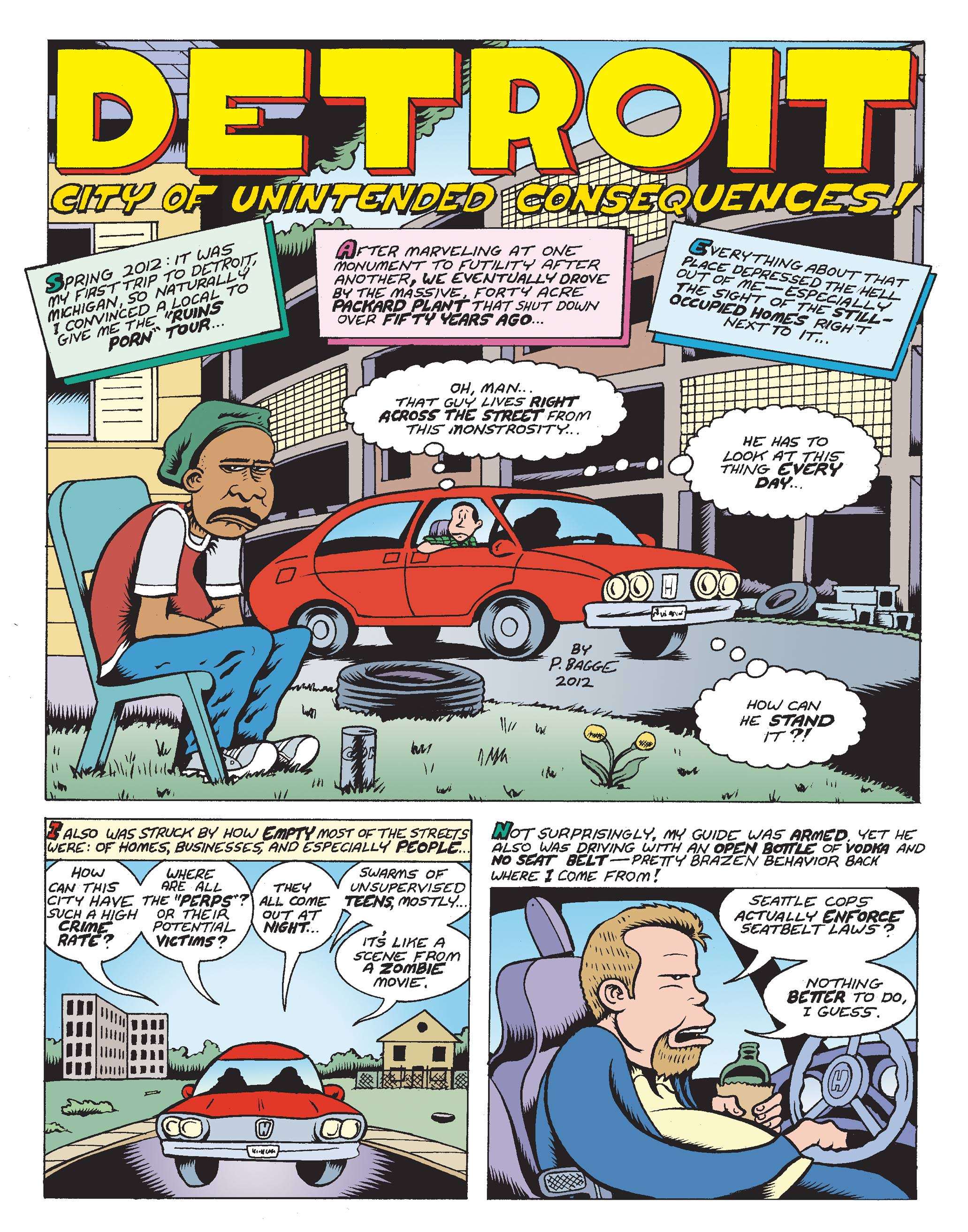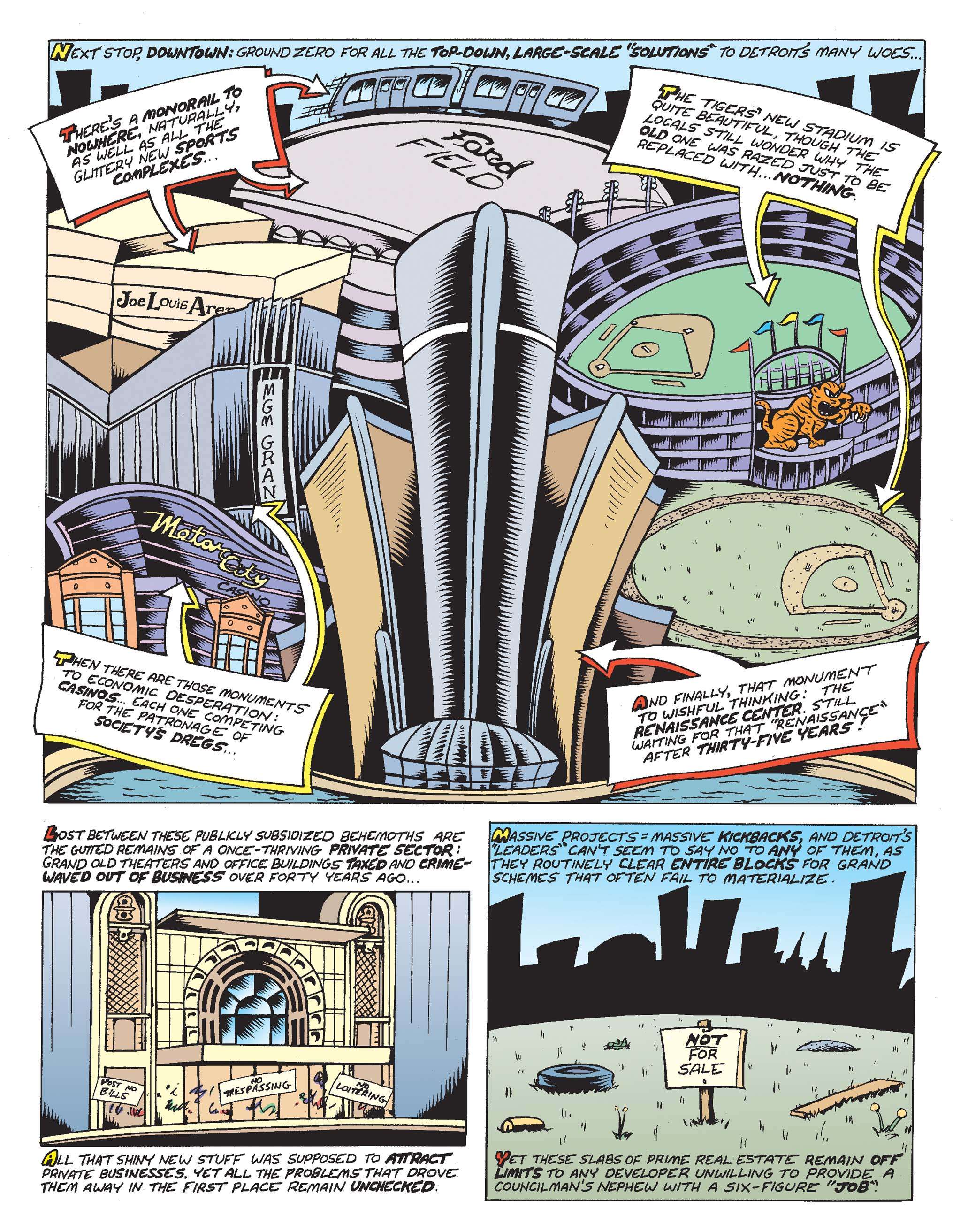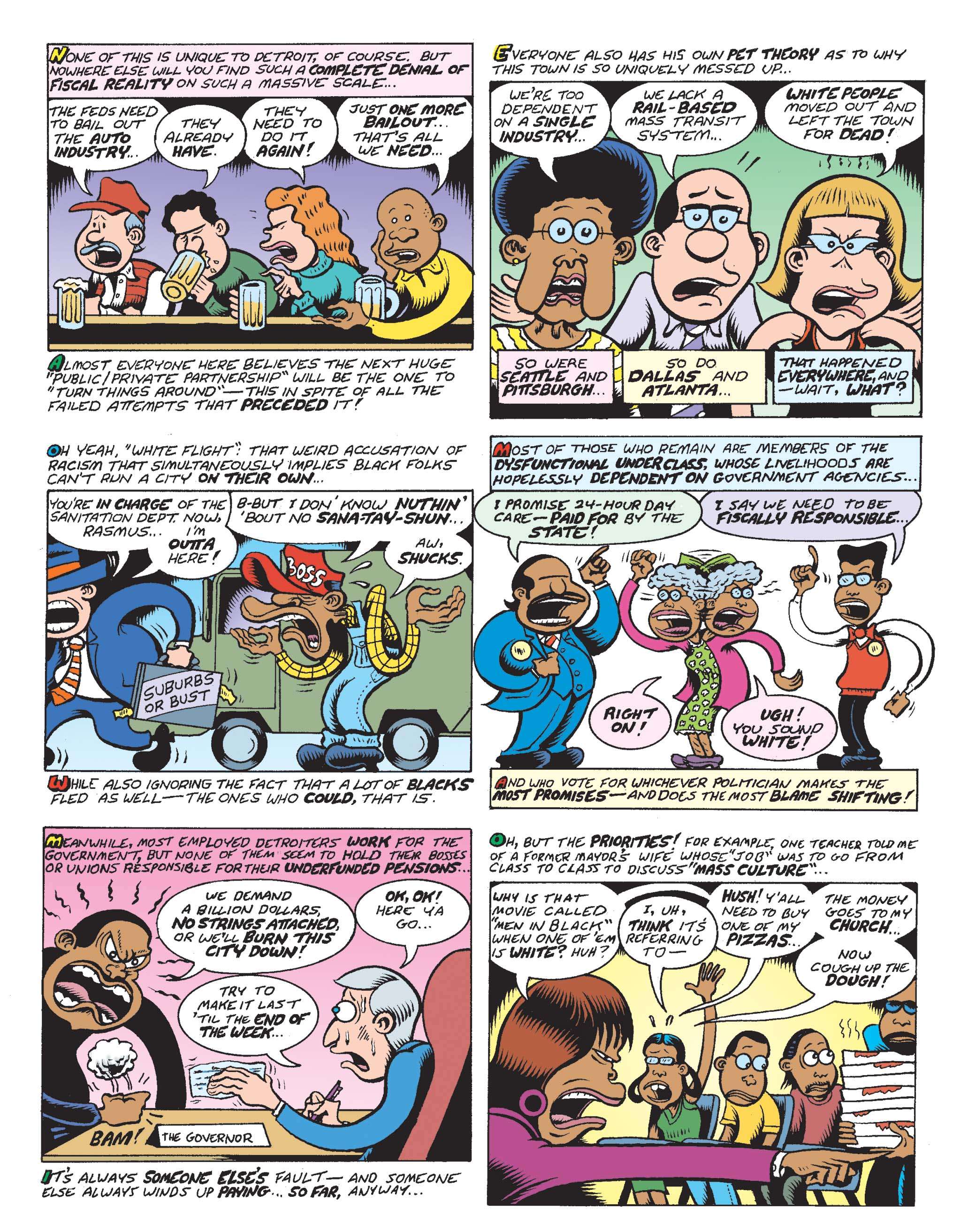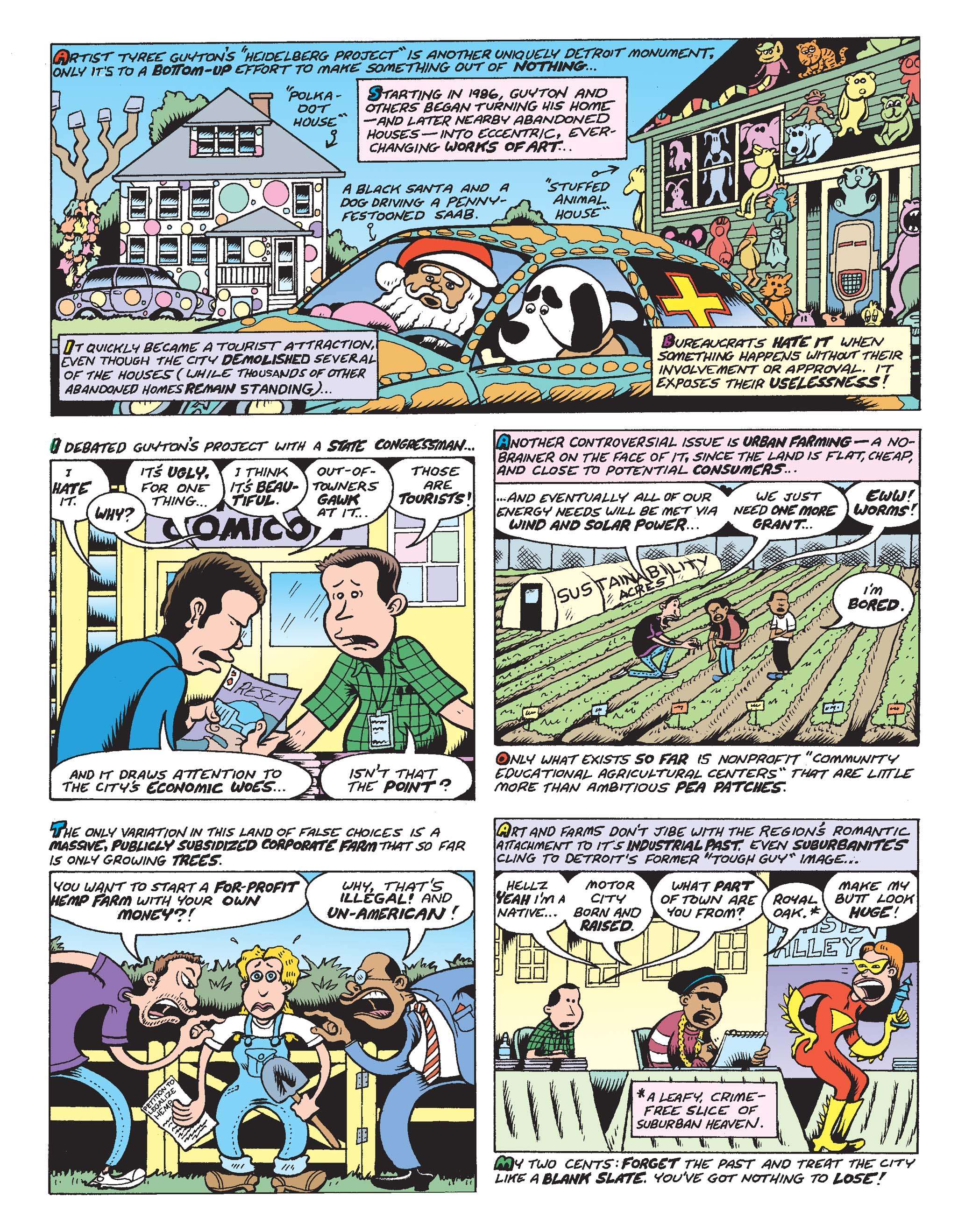 Most Read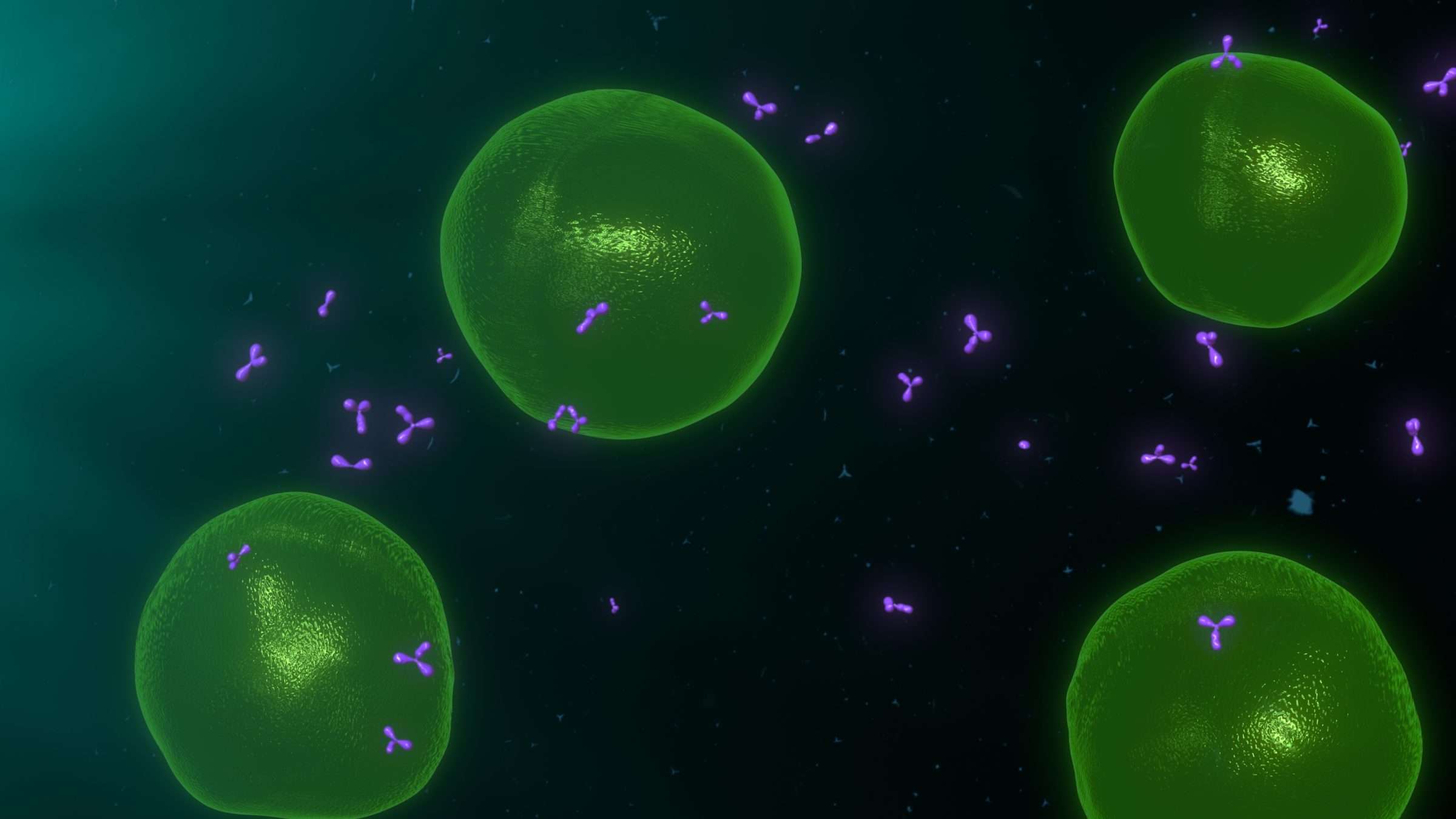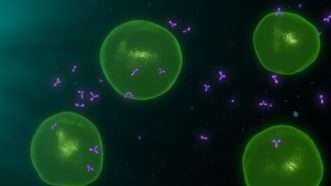 If the findings are true, that's really great news.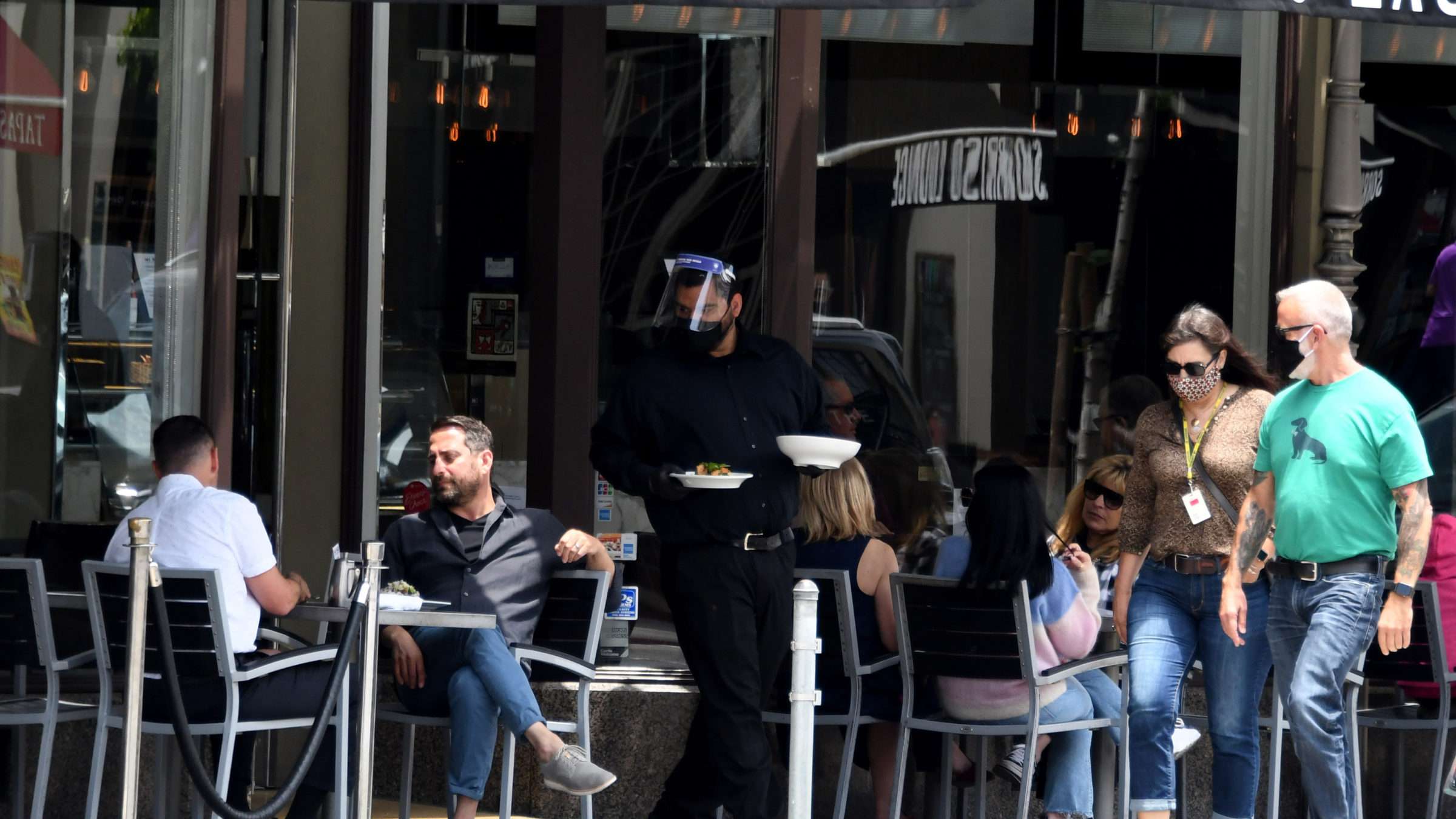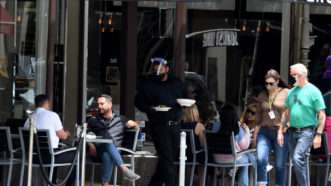 Governments overplayed their hands with mandates that they are losing the ability to enforce.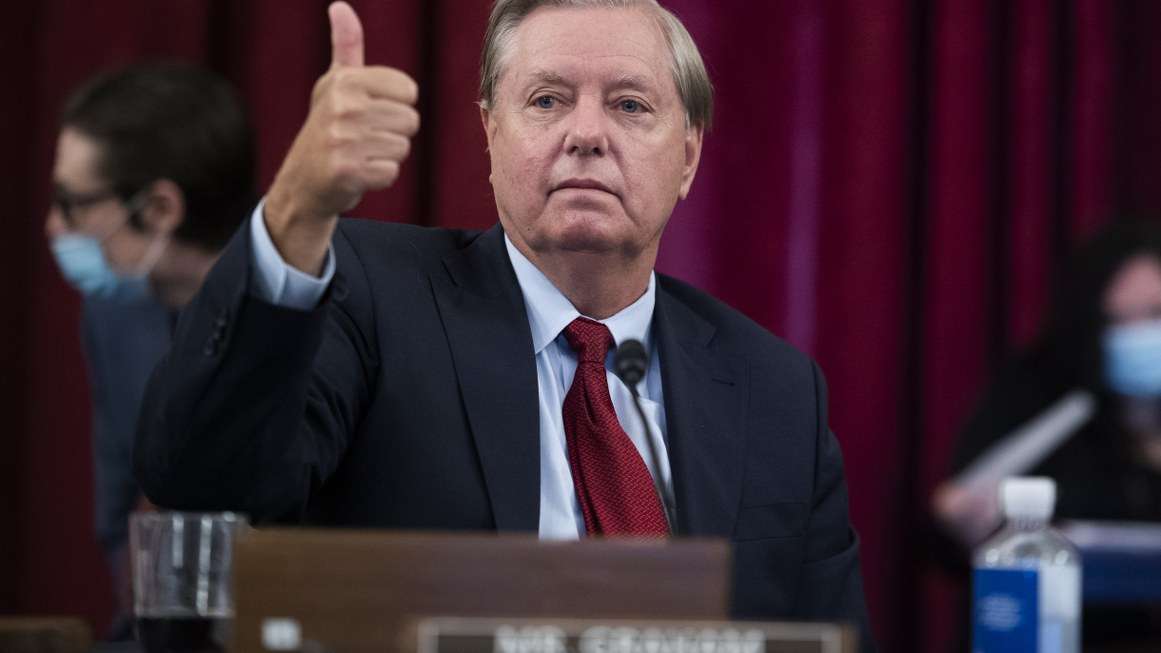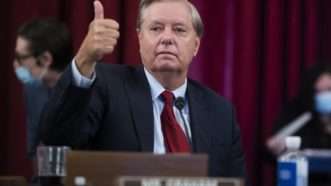 This isn't a bill about fighting child porn. Don't fall for it.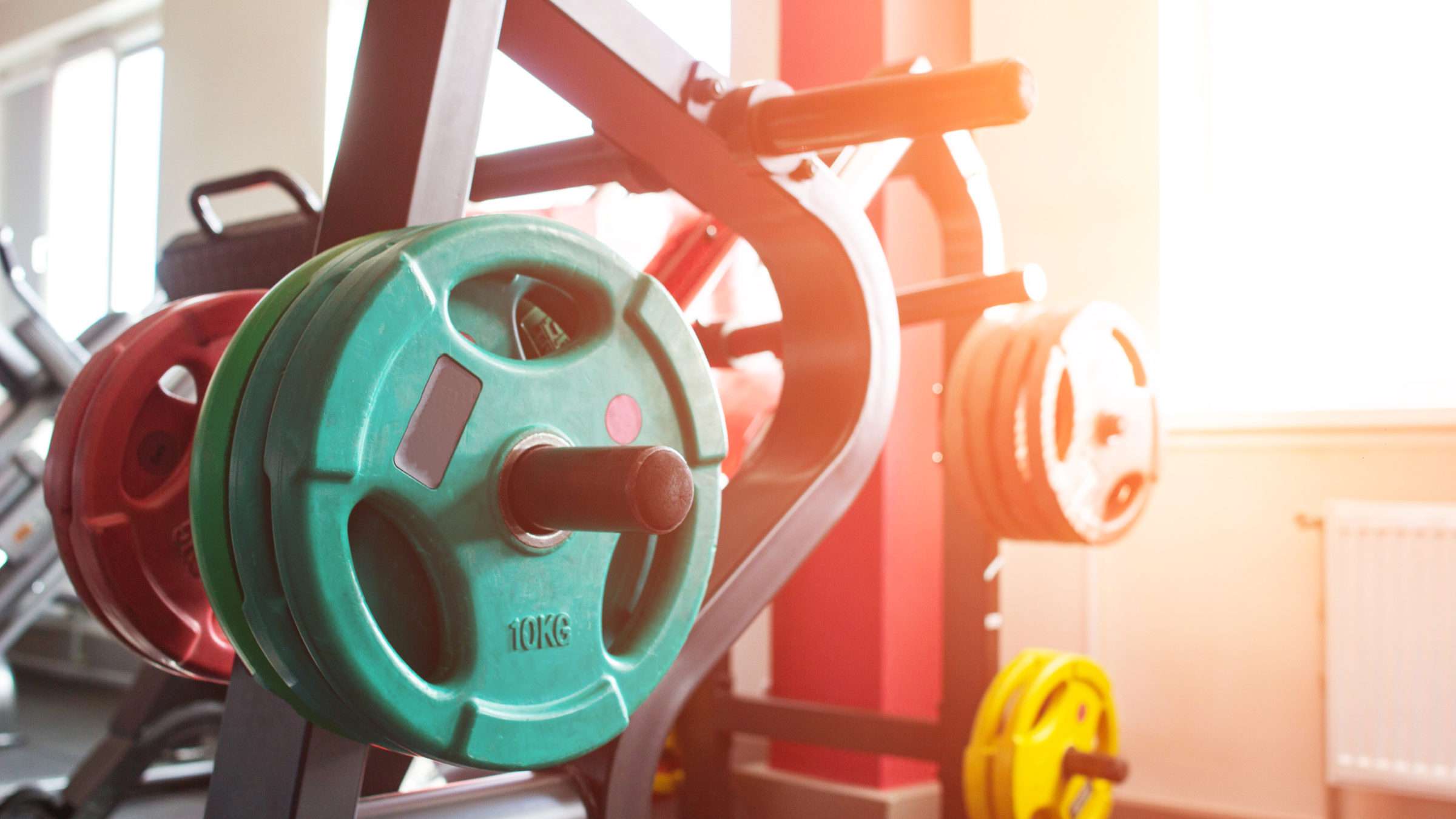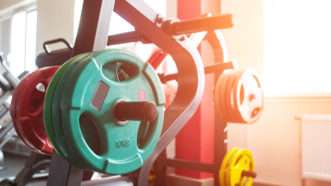 Fitness centers across the state are turning up the resistance to lockdown orders.