Cleveland Asks Feds to Review Police Policies After Fatal Post-Chase Police Shooting Involving 137 Shots Fired
The driver, Timothy Russell, and a passenger, Malissa Williams, were killed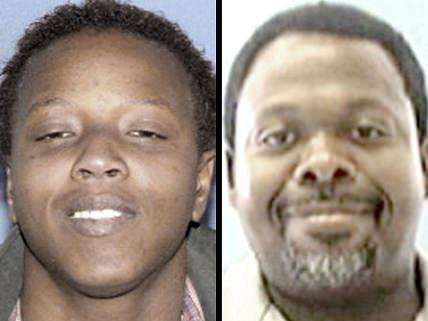 Last month, a police chase that started in East Cleveland when a cop said he heard a gunshot ended with cops in East Cleveland firing 137 shots into the car, killing the driver and a female passenger. No gun was found. Protests followed. Now, the city of Cleveland has requested a review of its policies in the wake of the shooting. From WKSU, a Kent State NPR affiliate:
Cleveland has asked the U.S. Justice Department to review the police division's policies after a car chase ended with a barrage of police gunfire and two deaths. The city also said Thursday the police chief has a team reviewing recorded communications, vehicle tracking and other information from the November pursuit to determine whether officers followed protocol.
WKSU adds that police claim the shooting was justified because the driver rammed a police car and almost hit an officer. A criminal investigation and administrative review are ongoing anyway.