Gun Bought By ATF Special Agent Found at Mexican Crime Scene
High powered semi-automatic purchased by a federal agent found at the site of a shootout between a Mexican drug cartel and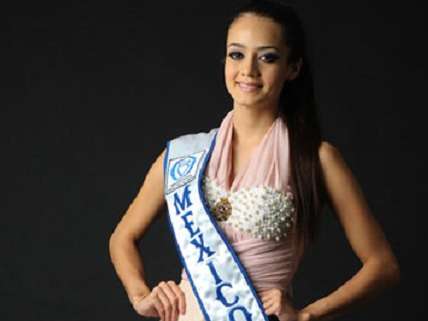 A gun bought by George Gillett, who was the deputy special agent in charge of the ATF's Phoenix field office while that office was involved in Operations Gunrunner and Fast & Furious, was found at the scene of a shoot out between a Mexican drug cartel and military toops that left a Mexican beauty queen and four others dead. Maria Susana Flores Gamez may have been used as a human shield.
The firearm, an FN 57 Five-seven pistol, was bought by Gillett in 2010, and Senator Chuck Grassley notes in a letter to the Department of Justice that it appears Gillettl did not list the necessary address on the federally-mandated form for the purchase, which Grassley points out is actually a felony.
Fox News, meanwhile, reports that Gillett has admitted in news interviews to buying the gun and has said he later sold it [to a buyer he found] on the Internet [and says he went "above and beyond" federal requirements for the gun transaction]. The weapon is not the first connected to the ATF found in Mexico, where drug-related cartel violence has surged as the government attempts a crackdown. More than 50,000 have died since 2006.
Ed note: Details on sale of gun added