Gerard Depardieu cries Vous Arretez! on French Taxes, Plans Move to Belgium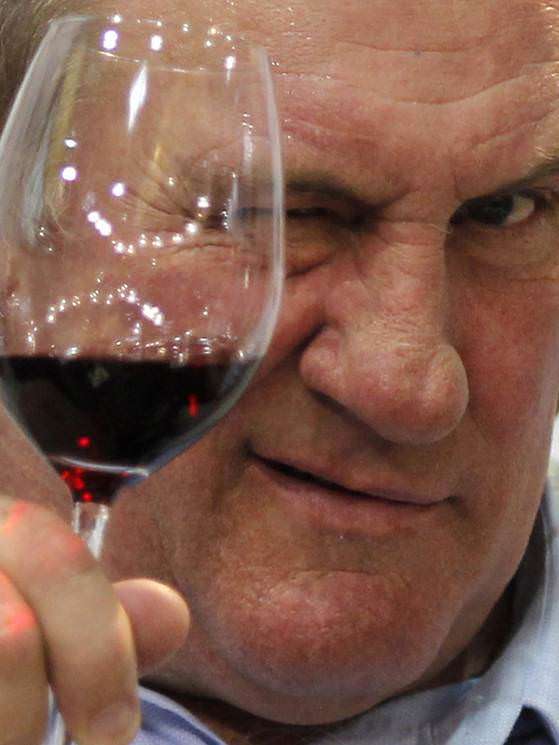 Reuters reports that the latest tax refugee from France's dramatically hiked top tax rates is controversial actor Gerard Depardieu:
The "Cyrano de Bergerac" star has bought a house in the Belgian village of Nechin near the French border, local mayor Daniel Senesael told French media on Sunday, adding he had also enquired about procedures for acquiring Belgian residency.

Senesael said Depardieu would join some 2,800 French living in the same area a few minutes drive from the border, including the Mulliez family, owners of French hypermarket chain Auchan and Decathlon sports stores, who have lived there for years.

Belgian residents do not pay wealth tax, which in France is now slapped on individuals with assets over 1.3 million euros, nor do they pay capital gains tax on the sale of shares.
Depardieu thus joins other famous French tax refugees such as "French Elvis" Johnny Hallyday in leaving his homeland for countries with less punitive rates.
The Reuters story (read the whole thing here) about Depardieu raises various questions (such as whether the actor is in fact "best known" for playing Obelix in the Asterix films) and whether Paris may be safer without him (he was recently arrested for driving drunk after falling off a motor scooter he was piloting).
The income tax hikes are only one of a series of enacted or planned taxes under Socialist President Francois Hollande that spell trouble for the Gallic economy.
Back in 2009, Reason looked at France's economic model versus the United States: