In Arkansas, Medical Marijuana Received 100,000 More Votes Than President Obama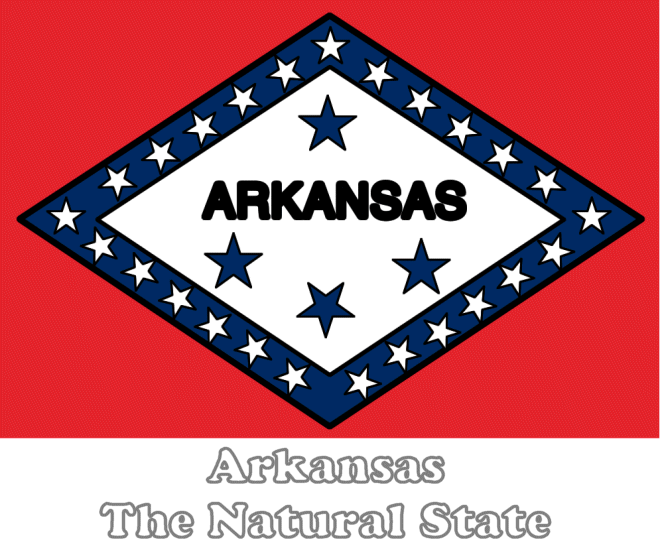 By now you've probably heard that more Coloradoans voted to legalize marijuana than to re-elect President Obama–53,281 more Coloradoans, to be exact.
But did you know Obama also lost to medical marijuana in Arkansas, a state Mitt Romney won by a landslide? Here's the breakdown: Romney received 644,784 votes, a medical marijuana ballot initiative received 505,613 yes votes, and Obama received 392,401 votes.
While medical weed and Obama both lost in Arkansas, weed only lost by 30,000 votes; Obama lost to Romney by more than 252,000 votes.
The fact that more than 100,000 Romney voters in the Upper South voted to legalize and regulate pot should tell Obama something, especially as he considers cracking down on legal pot in Colorado and Washington.