Jersey City Spends $15 Million On "Longevity Pay" While Touting Pay Freeze
Good work if you can get it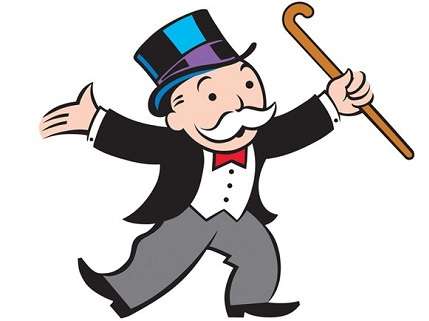 The Jersey Journal reports on a much used but rarely explored method to boost the pay of government employees in Jersey City, New Jersey:
A long-standing tradition among public employees, longevity pay costs some public entities millions of dollars a year, and yet it receives scant attention, with foes of government waste focused more on sick time benefits or overtime payouts.

Longevity pay comes in the form of bonuses to employees for continued employment with a public entity. The longer an employee works, the larger the longevity bonus is.

In total, Jersey City taxpayers last year paid out $15,089,184 in longevity pay to employees of the city, the school district and five of the city's seven autonomous agencies, according to records reviewed by The Jersey Journal…

The records show that some workers received bonuses equaling 19 percent of their base salaries, while half of the city's roughly 2,600 employees received longevity pay equivalent to 5 percent or less, even as the city touted a years-long pay freeze.
Local governments all over use "pay freezes" to deflect criticism of wasteful pay and benefits. In New Jersey's largest city, Newark, which has relied on state aid for years to balance its budget, longevity bonuses were used to boost the pay of not just city employees but appointed and elected officials too. Members of the city council, who are part-time employees, are the best paid in the state.
Longevity pay is even more ridiculous given the job security public sector employees tend to enjoy. A previous report out of New Jersey meanwhile revealed widespread abuse of a state law that let union workers draw city salaries while doing no government work. Heroes all.