Colorado Taxi Drivers Get Their Day in Court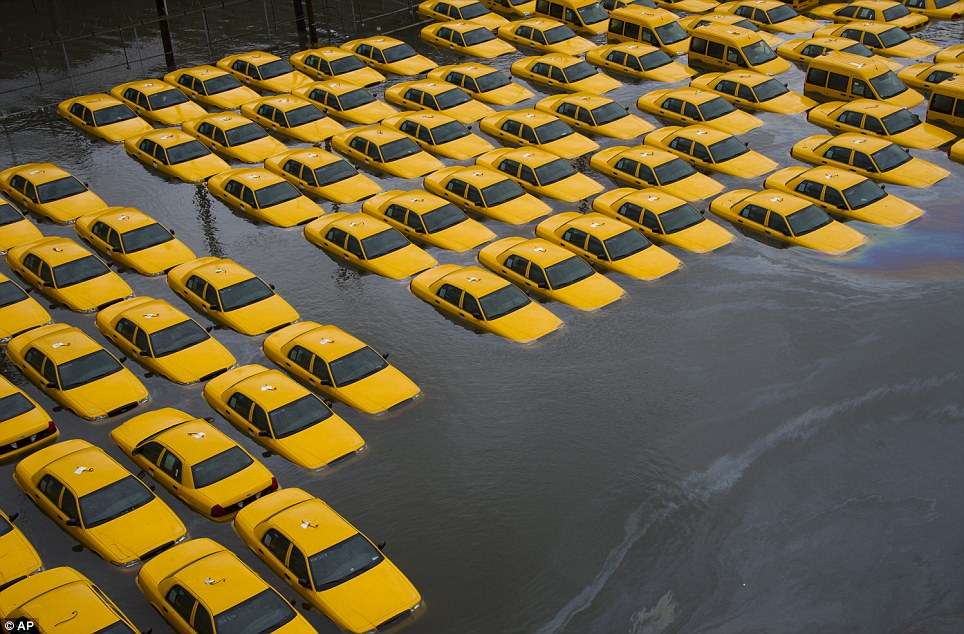 A group of Denver cab drivers represented by the Institute for Justice (IJ)*, a public interest law firm, will argue before the Colorado Supreme Court today that the state agency that regulates taxis cannot ignore a 2008 law easing entry barriers for new businesses in several counties, including Denver.
Colorado law requires cab companies to obtain a certificate of public convenience and necessity from the Public Utilities Commission (PUC) and allows existing companies to object to new entrants. Until 2008, the law directed the PUC to presume "excessive" competition is harmful to the public interest.
This essentially barred entry into the Denver taxi market for 50 years, during which time residents made do with scarce and expensive service from only two companies (a third was approved in 1995 after an IJ lawsuit).
Legislators realized, however, that protecting incumbents is not good policy, and the 2008 law requires the PUC to shed the presumption that competition is ruinous. Moreover, while existing companies can still object to new entry, they must present actual evidence that more cabs would be detrimental to the public interest.
Senator Josh Penry (R-Grand Junction**) explained the legislature's intent at a hearing on the then-bill (via an IJ brief):
Existing carriers would have to prove that allowing a new company into the market would be harmful to the public. And so what [the law] does is it flips the onus so that when new carriers want to gain entry into the marketplace the onus isn't on them to demonstrate that what they are doing is bad. What others would have to demonstrate is that there would be some undesirable consequence associated with their competition.
Shortly after the change, Mile High Cab, Inc., a group of experienced cab drivers intending to offer lower prices to residents and better working conditions for drivers, applied for permission to dispatch 150 new taxis.
Competing businesses (but not IJ's 1995 client) predictably objected, but did not offer any of the required evidence (beyond "expert" testimony reasserting the theory that more competition could possibly "result in the fractionalization and ultimately a deterioration of service"). Nevertheless, PUC commissioners decided to deny Mile High's application.
The PUC claims legislators did not mean what they said in floor statements or in letters to the commission (cited in IJ's brief) and that the law does not say what it plainly says. A trial court let them get away with it. The Supreme Court has the opportunity to correct that error.
*Disclosure: I am a former employee of the Institute for Justice.
** Penry represented Grand Junction and not Denver or the Denver metro area, as originally reported. Hat Tip: Austin Rueschhoff.