Colorado Has Legalized Recreational Use of Marijuana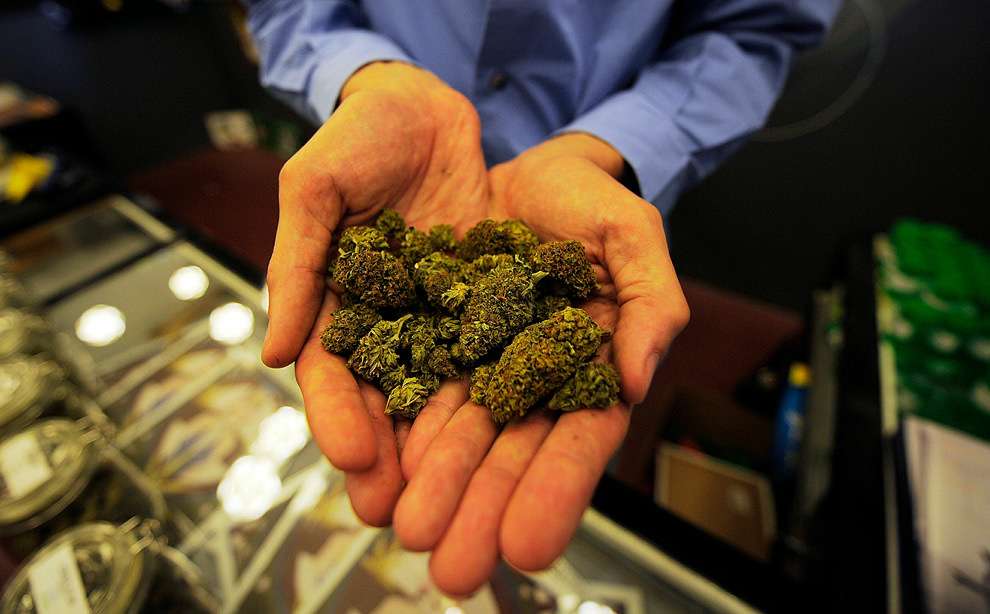 President Obama's reelection means he's going to have to find a way to deal with the fact that Colorado and Washington have legalized marijuana for recreational use, and Massachussets just legalized it for medical purposes.
At 11:40 p.m., with 39 percent of precincts reporting, Colorado's Amendment 64 is up 53 pecent to 47 percent; with 49 percent of precincts in, Washington's I-502 is winning at 55-45. Massachusetts has approved medical marijuana 63-37.
Oregon's Measure 80, which would legalize recreationial use, is failing 46-54; and Arkansas's medical marijuana initiative is failing 48-52.
More analysis to come tomorrow, including (hopefully) a response from the Obama administration.