Eminent Domain for Private Use Approved in Somerville, Massachusetts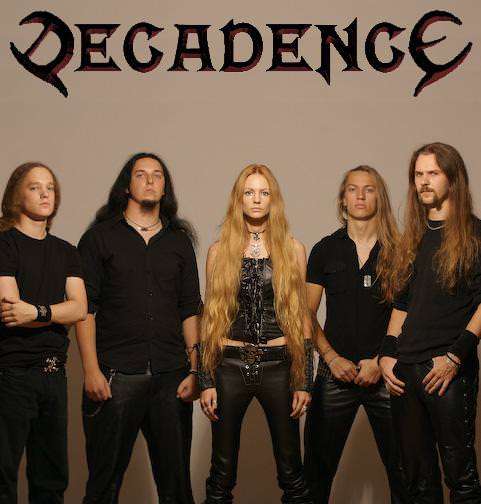 On Tuesday, aldermen in Somerville Mass. approved an urban renewal plan that calls for the use of eminent domain for private development in a 117-acre neighborhood over a 20-year period. The Union Square Revitalization Plan identifies seven blocks with 35 private properties to be acquired first.
Threatened properties include two homes; nine auto repair businesses; nine shops, warehouses, or offices; and a CrossFit gym. City planners envision moderate to high-density development on those blocks including retail, restaurants, residences, and office space—as well as a new transit station and public library.
Via the Somerville Patch:
"This project really concerns me. Eminent domain can be a really cruel and violent act," said resident David Guss. The project is "a cloud of doubt that's hanging over everybody's head."
J.T. Scott, owner of CrossFit Somerville, said, "I believe in the revitalization of Union Square. That's why I purchased the property." He said "the threat of seizure hanging over our head" would make investing in his business difficult.
The city has yet to select a developer and state officials still have to OK the plan, which would be the third approved for the area since the 1980s. The goals of the previous urban renewal plans "were never realized."
In August, the Somerville Redevelopment Authority (SRA) declared the neighborhood "decadent" and "detrimental to safety, health, morals, welfare or sound growth." The SRA cited:
"faulty parcelization," meaning lots are too small for large-scale development;
property owners that "have arranged by lease or other agreement to use one another's properties in ways that may make sense for their businesses today but limit options for development;"
"incompatible land uses," meaning existing industrial and auto repair businesses are inconsistent with the new high-end development officials desire;
and "deteriorated buildings and facilities."
City staff surveyed the 482 parcels in the project area and found 164 (34 percent) to be in "moderate" or "severe disrepair." Properties in moderate disrepair are in need of only "minor structural repairs," so it's impossible to tell how much real deterioration is going on because the two numbers are lumped together. It's also possible that properties in severe disrepair are already publicly-owned.
The plan thus allows for the use of eminent domain to seize non-blighted properties because other nearby properties may be blighted under the very broad definition of "decadence" required by Massachusetts law.
After the Kelo v. City of New London decision, in which the Supreme Court declared private-to-private property transfers to be constitutional, 44 states reformed their eminent domain laws. Massachusetts was not among them. Reason has covered recent urban renewal schemes in Baltimore, Denver and Norfolk, Virginia.