Attn, DC Area Reasonoids: Support Marriage Equality Event in Rockville, MD on 9/21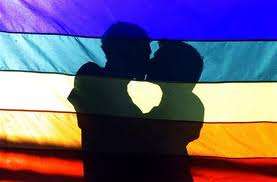 If you're interested in marriage equality and live in the DC metro area, you may want to check out this event, which be attended by two Reason contributors: Walter Olson of the Cato Institute and Baylen Linnekin of Keep Food Legal.
Some details:
What: Marylanders for Marriage Equality happy hour

Where: Baying Hound Aleworks nanobrewery in Rockville, Maryland. And food provided by DC's famous BBQ Bus.

When: September 21, 5pm to 7.30pm.

How much: $20 donation to MME, plus cash bar.
Watch Reason TV's "Why Gay Marriage is Winning," featuring Kennedy: