Axelrod on Obama's Drug Policy: Make People Safe, Healthy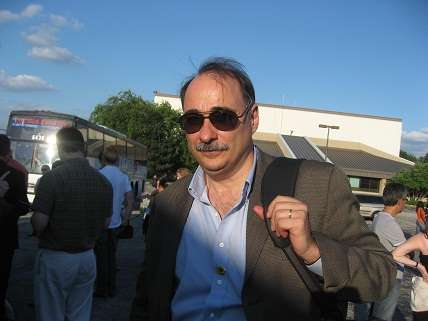 CHARLOTTE – While leaving the Politico Playbook Breakfast, President Obama's senior advisor, David Axelrod, said that he wasn't familiar with talk of Obama changing directions on drug policy in a possible second term.
When asked he if President Obama cares about the war on drugs he said, "I think what's important is to make sure that people are healthy and to make sure people are safe and it's important to move our economy forward and those are the goals that he's going to pursue."
Other Obama representives in Charlotte have been evasive when it comes to talking about the president's drug policy.
Axelrod spoke to reporters for five minutes before departing by car.