Sheldon Richman on "You Didn't Build That"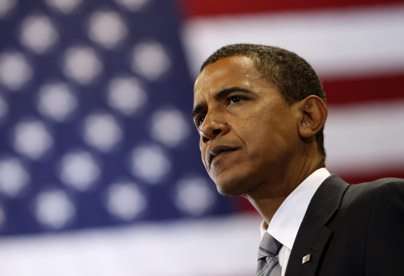 President Obama's statement sure has incited controversy. His opponents, including Mitt Romney, are using it to brand Obama as—at best—out of touch and—at worst—an un-American collectivist. It's also become the butt of jokes on the Internet.
Meanwhile Obama and his supporters cry foul, claiming the statement was taken out of context. (They'd never take an opponent's statement out of context of course.) Some concede that Obama's expression was inept, but insist he wasn't denying the value of individual initiative. In a campaign spot Obama says, "What I said was that we need to stand behind them [business people] as America always has. By investing in education, training, roads and bridges, research and technology."
So who's right? Sheldon Richman breaks it down.