Cop Took Cell Phone Used to Film Him, Lawsuit Alleges Retaliation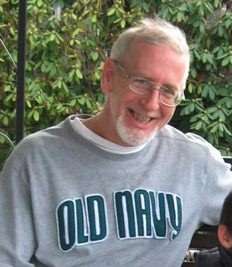 The war on cameras continues in Point Marion, Pennsylvania, with a federal lawsuit filed by a man whose cell phone police confiscated. Gregory Rizer says he was at a friend's house, filming a police officer he felt was being aggressive in his questioning of his quadriplegic friend about the whereabouts of her cousin.
The police officer, Kevin Lukart, confiscated the cellphone and Rizer was eventually charged under the state's wiretap law, a common prosecutorial tactic against those who film police officers in states with two-party consent or other wiretapping laws. The charges were dropped by the state attorney in February (the Pennsylvania Supreme Court ruled in 1989 and again in 2005 that police officers don 't have an expectation of privacy under the wiretapping law) and Rizer says in his lawsuit the memory card was missing (surprise!) when his cell phone was returned to him.
The lawsuit alleges Rizer was retaliated against by the police department, with his arrest under the wiretapping law coming after a complaint to the mayor, who is listed as a co-defendant in the lawsuit.
More Reason on the war on cameras
Pic via Carlos Miller at Photography is Not a Crime, who has more
UPDATE: A tipster points out the same officer was involved in a caught on tape incident earlier this year.