Illinois Politicians Can't Handle Handing Out Scholarships Without Being Crooked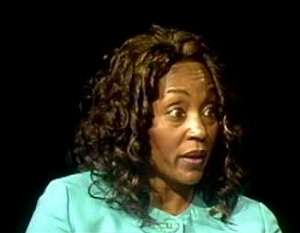 Illinois is on the verge of abolishing its legislative scholarship program, a program where state legislators hand out two scholarships a year toward state-sponsored colleges and universities. Said the sponsor of the bill that banned it, Fred Crespo, a Democrat: "This program has been around for like, a hundred years. Maybe back then it was good public policy… Right now I fail to see any public policy value in the way that this program existed."
So what happened? What else, corruption! Federal prosecutors are trying to find out if one Democrat, Annazette Collins, defeated in a primary earlier this year, handed out scholarships as favors to campaign donors. The legislators couldn't be trusted to hand out scholarships to residents in their district or even to provide the basic level of accountability that would prevent such an obvious fraud. The website for the program even helpfully notes not to bother asking the Board of Education for an application.
Crespo also rightly pointed out that the scholarship program helped drive up the cost of tuition for other students, as most government interventions into higher education is bound to do. Congress of course last week passed a continuation of an artificially suppressed interest rate on student loans, just part and parcel of federal efforts to drive tuition up.
Reason on student loans