June Jobs Report: Unemployment Holds Steady at 8.2 Percent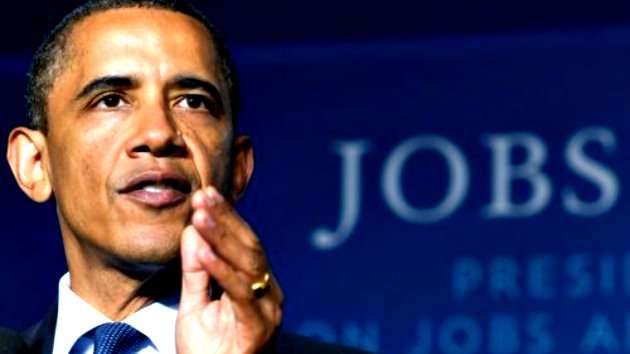 The Bureau of Labor Statistics released yet another weak jobs report this morning, showing that the economy gained just 80,000 jobs in the month of June. That's just a tiny bit better than the May report, and somewhat below market expectations, which had been looking for closer to 95,000 new jobs. It leaves the top-line unemployment figure unchanged at 8.2 percent. Meanwhile, U-6-, the broadest measure of the unmployment rate, actually rose slightly from 14.8 percent in May to 14.9 percent.
It's another month, in other words, in which the positive early labor market signals we glimpsed at the beginning of the year seem to have vanished, and momentum seems to have stalled. Expect lots of spin from both presidential campaigns, but the bottom line is that although the economy isn't getting dramatically worse right now, it's not getting much better either.