North Carolina Votes Today on Gay Marriage Ban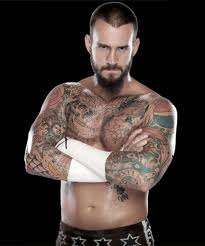 North Carolina voters today head to the polls to decide whether to enshrine their state's already existing ban on gay marriage in their state constitution. Lest anyone think the argument by gay marriage opponents that they're simply "protecting the definition of marriage" is relevant here, Amendment 1 also bans any recognition of civil unions or domestic partnerships.
The Amendment has the support of notably cranky sci-fi author Orson Scott Card and Rev. Billy Graham (who took out full-page ads in newspapers endorsing it). It's opposed by notables such as Miss North Carolina Hailey Best and WWE wrestler CM Punk (who got into a bit of a scrap on Twitter for telling an anti-gay tweeter to kill himself. He apologized). Also, various politicians have opinions, too.
FiveThirtyEight Pollmeister Nate Silver predicts the amendment's passage, but there are some wide swings in current poll outcomes depending on how the questions are worded, reflecting the rapid shifts in opinions taking place regarding gay marriage. If Amendment 1 passes today, it might be one of the last of its kind.
Polls close at 7:30 p.m., EST.
Elsewhere: President Barack Obama's "evolution" on gay marriage (and the seeming lack thereof) is getting more heat.
Below: Reason on why gay marriage is ultimately winning.