Why Whitney Houston Died: Drugs, Heart Disease Played Roles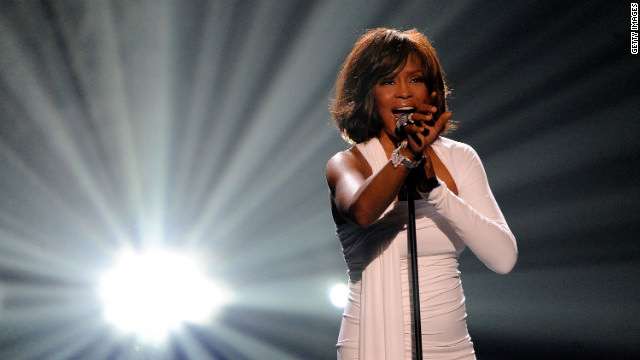 From the coroner's report related to singer Whitney Houston's February 11 death:
Whitney Houston died from an accidental drowning in a hotel bathtub, but the "effects of atherosclerotic heart disease and cocaine use" were contributing factors in her death, the Los Angeles County Coroner said in an initial autopsy report released Thursday.

Houston, 48, was "found submerged in bathtub filled with water" and "no trauma or foul play is suspected," the coroner said.

The toxicology tests found other drugs in her body, including marijuana, the anti-anxiety drug Xanax, the muscle relaxant Flexeril and the allergy medicine Benadryl, the report said. But these drugs "did not contribute to the death," it said.
Said it before and I'll say it again: Drug prohibition didn't make it any easier for Houston and other substance abusers to address their problems.
Here's Kennedy talking about Whitney, Adele, Michelle Obama, and more back in Feb: