AP: "Buffett Rule" Would Raise Just $3 Billion Per Year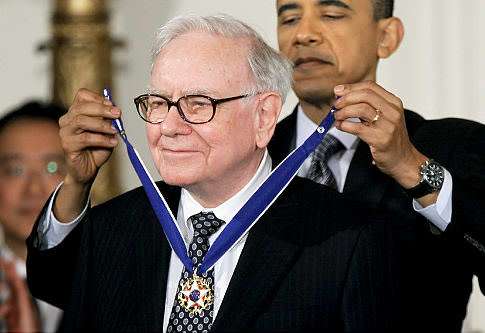 From the Associated Press:
A bill designed to enact President Barack Obama's plan for a "Buffett rule" tax on people earning more than $1 million a year would rake in just $31 billion over the next 11 years, according to an estimate by Congress' official tax analysts obtained by The Associated Press. That would be a drop in the bucket of the over $7 trillion in federal budget deficits projected during that period.

The figure is also miniscule compared to the many hundreds of billions the government earns from the alternative minimum tax, which Obama's budget last month said he would replace with the Buffett rule tax.